Immerse on the warm Caribbean Sea and discover the rich marine life that spreads across Fairmont Mayakoba's beach. This activity is free of cost, ask our staff for the masks. This activity is not guided.
Otras actividades que pueden gustarle
Playa y deportes acuáticos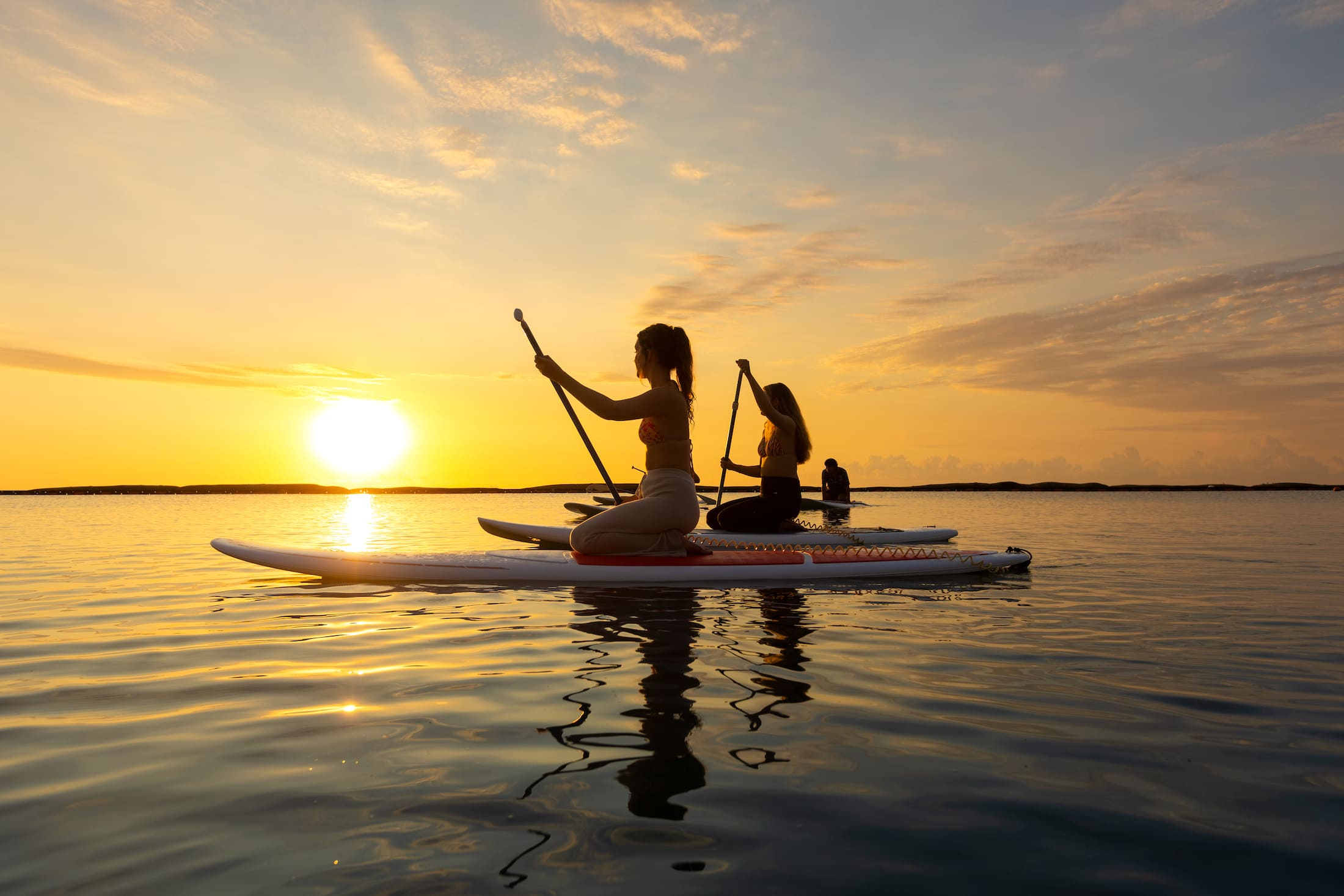 Paddleboard
Recorra la orilla de Mayakoba en paddle board mientras disfruta del clima y el mar turquesa.
Playa y deportes acuáticos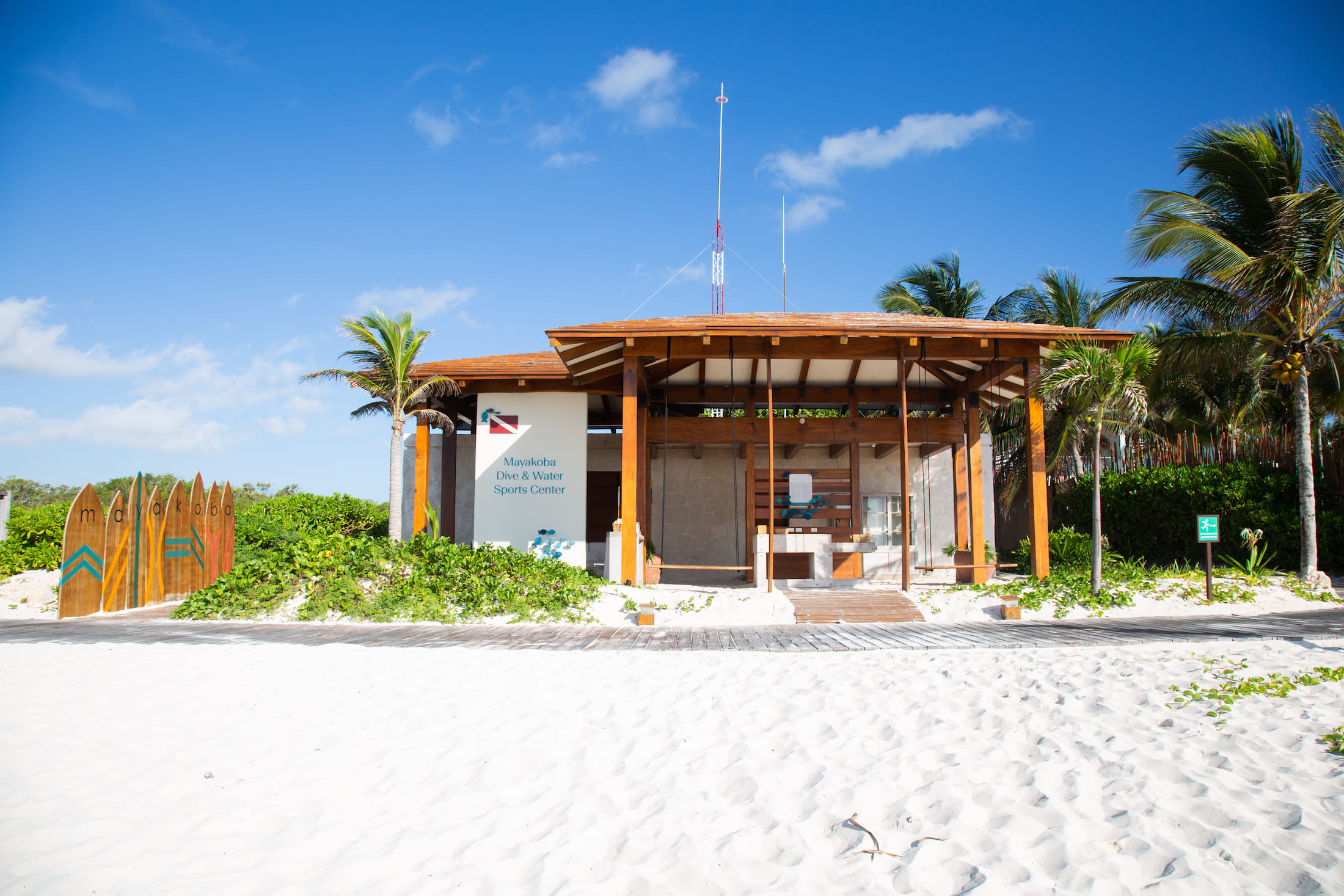 Escuela de Buceo Mayakoba
Explore el segundo arrecife más grande del mundo y las aguas cristalinas del mar Caribe de México desde el nuevo complejo "Dive & Water Sports Center".
Playa y deportes acuáticos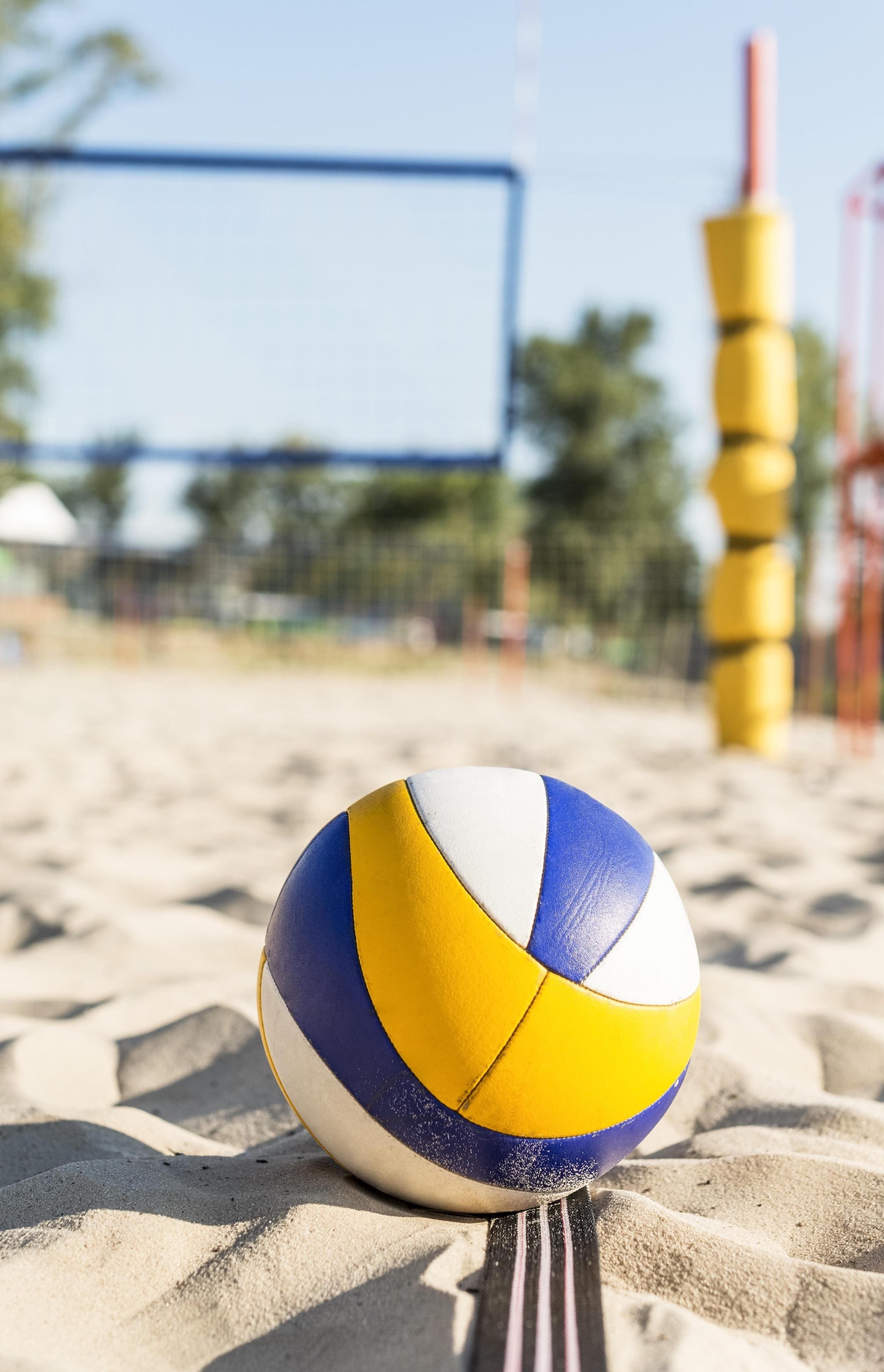 Voleibol
¿Listo para un emocionante torneo? Encuéntrenos en la playa para divertirse todos los días de 10:00 a.m. a 4:00 p.m.