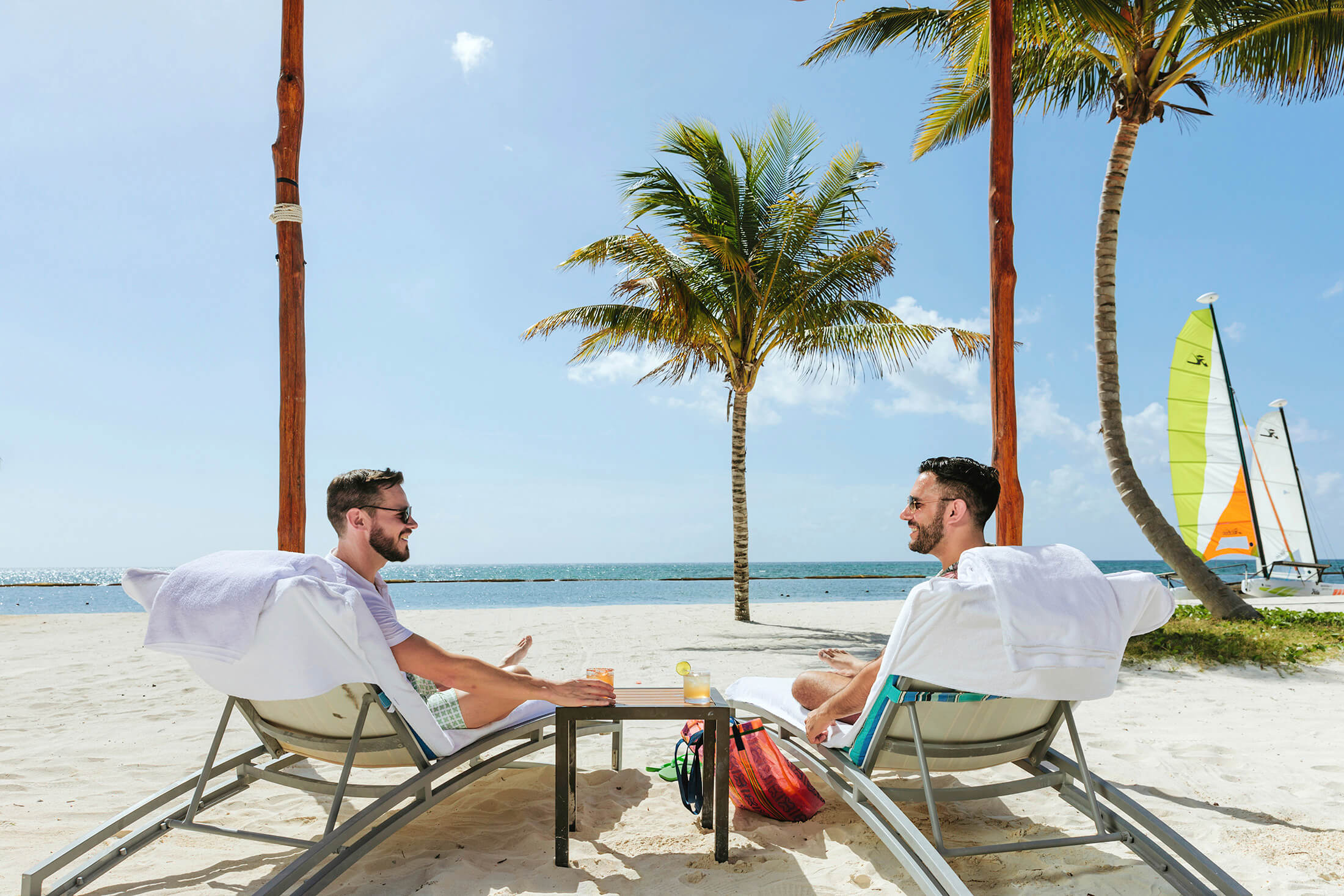 Do it all—or nothing at all—at our private oceanside getaway, known for its biodiverse jungle, gorgeous beach and endless array of on-resort activities. Discover entertaining experiences for every member of the family.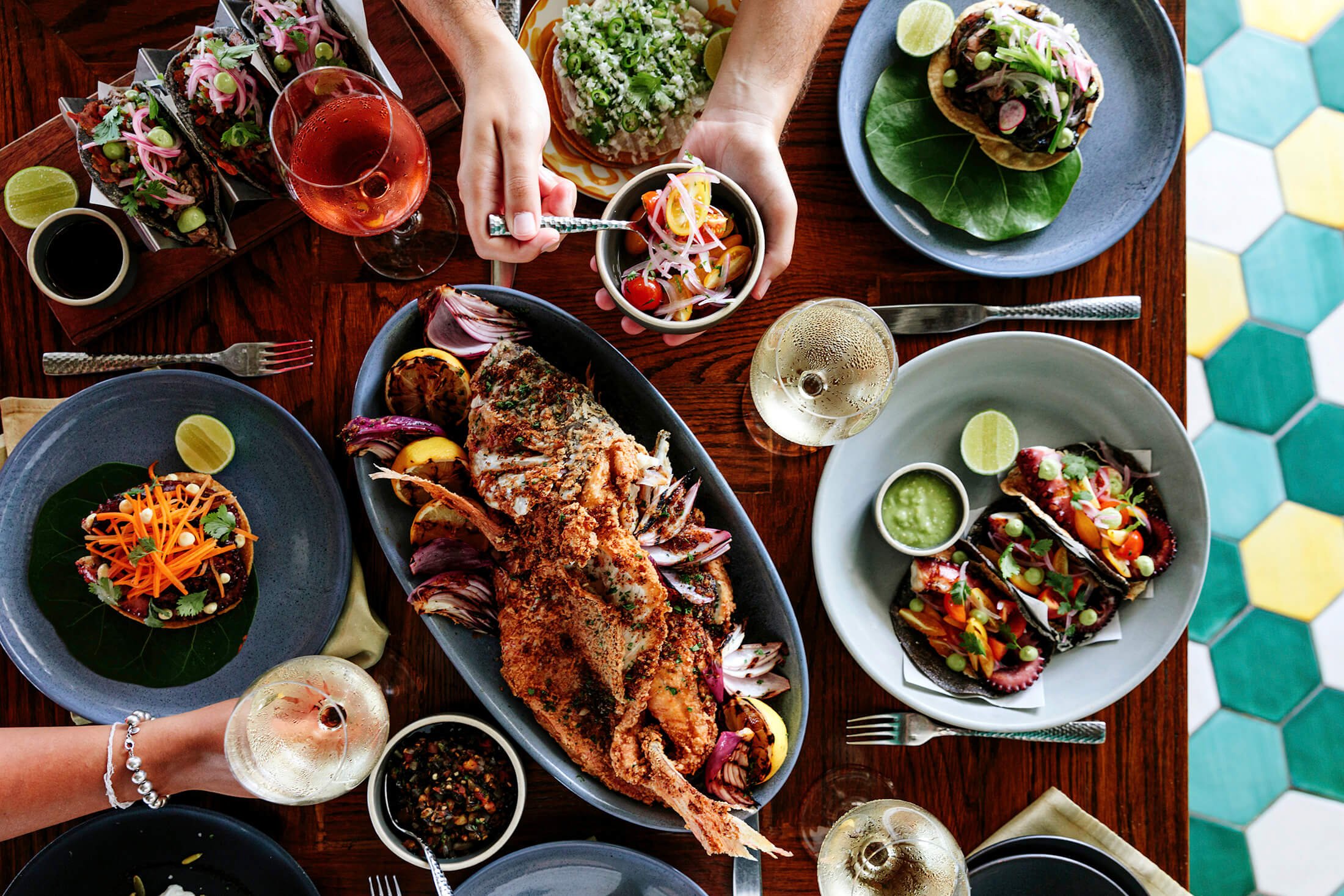 Authentic World-Class Cuisine
Our newly renovated dining experiences offer memorable meals in stunning scenarios. Discover dishes that are bright, colorful and flavorful, with the finest local ingredients and freshly caught seafood. Several of our dining experiences are allies of Mexico's Slow Food movement. From beachside casual to special-occasion elegant, you'll find restaurants and bars that set the perfect mood.
Explore the World of Fairmont Mayakoba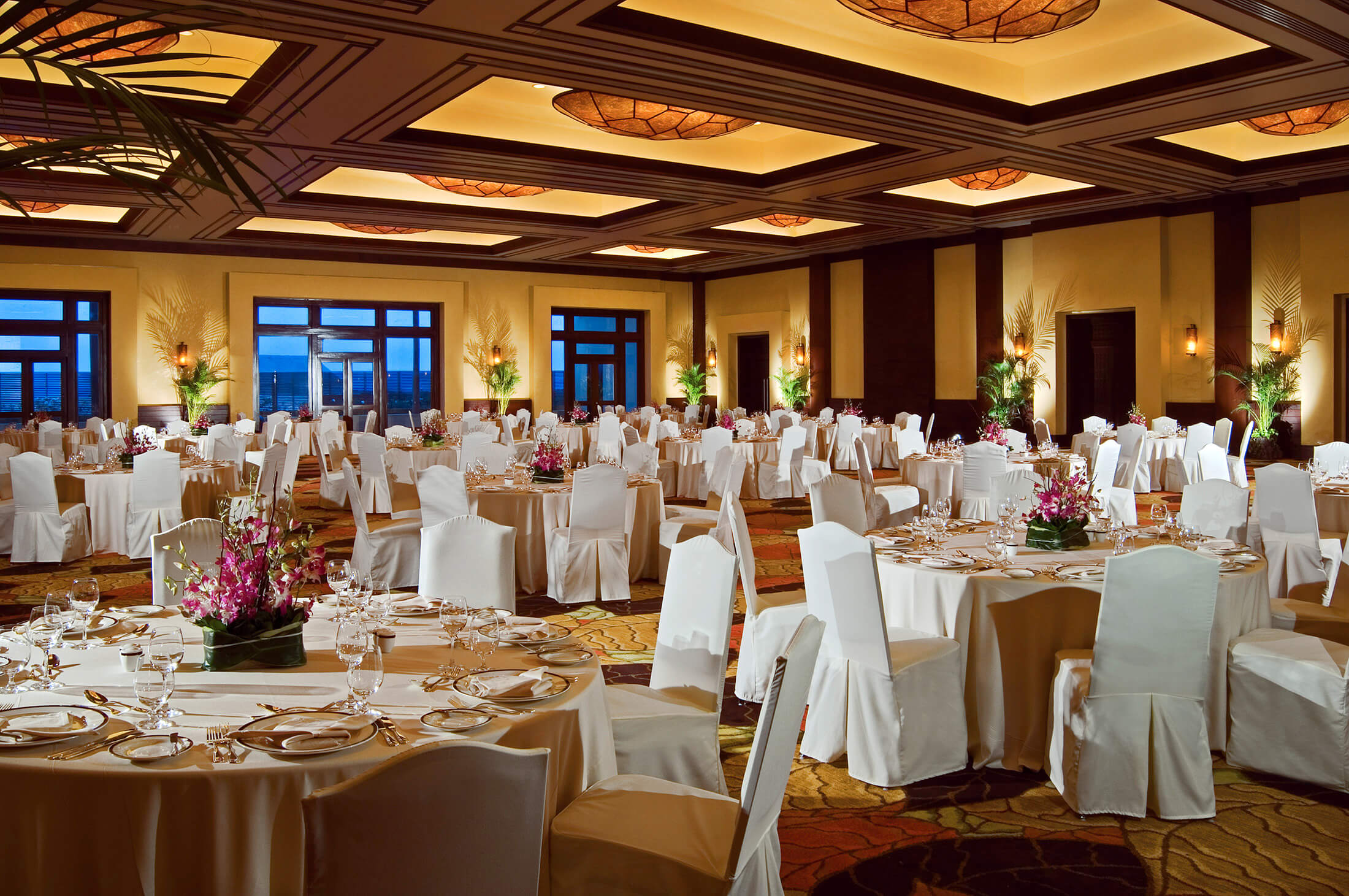 One-of-a-Kind Gatherings
Bring your meeting, corporate retreat, conference or social event to our private tropical beach in paradise. We'll help you plan a get-together your guests will never forget.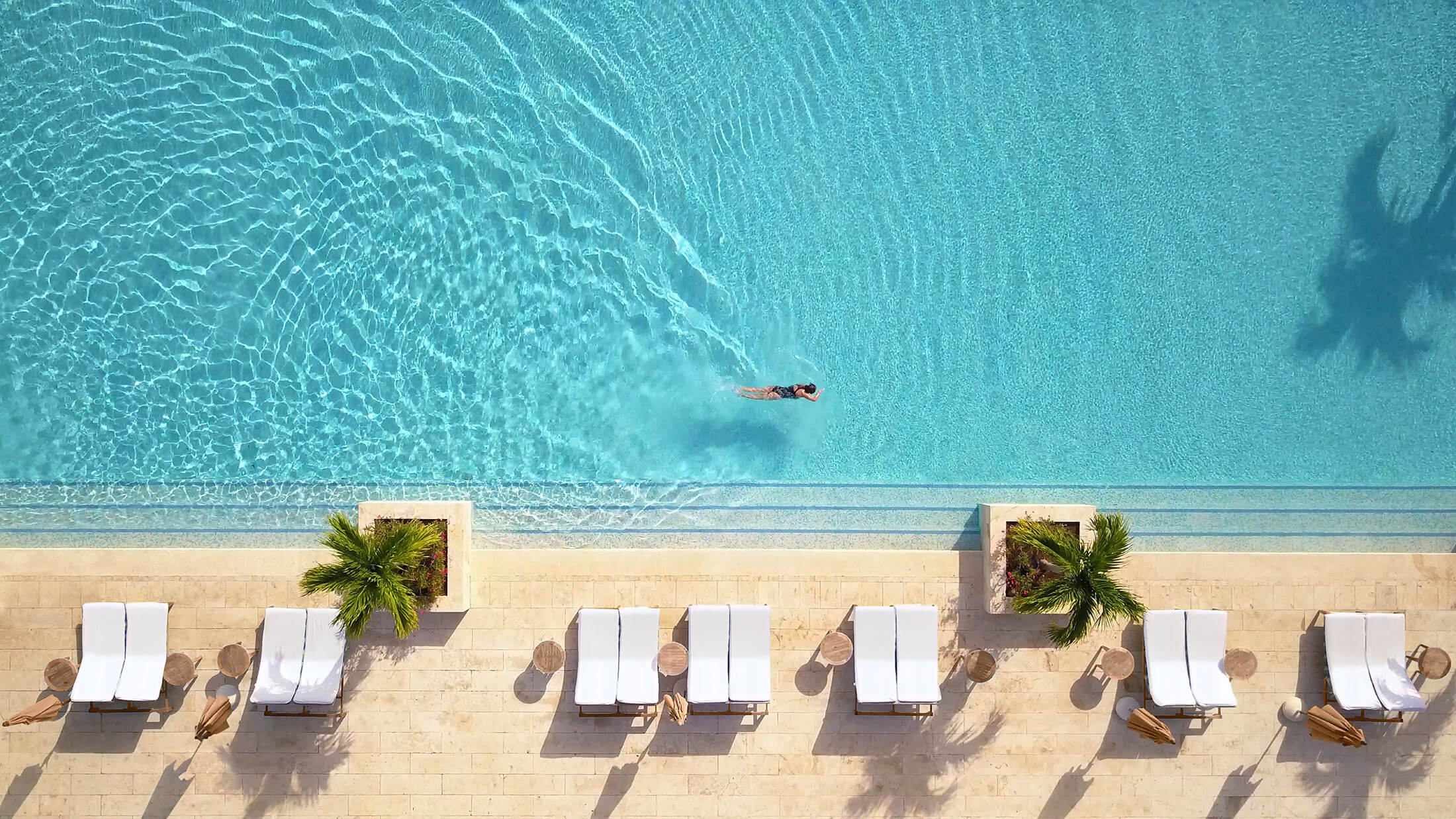 Exclusive Offers & Packages
Make it even easier to escape to our sun-drenched sanctuary on the Riviera Maya. Take advantage of our exclusive offers and packages and start planning your Fairmont Mayakoba experience today.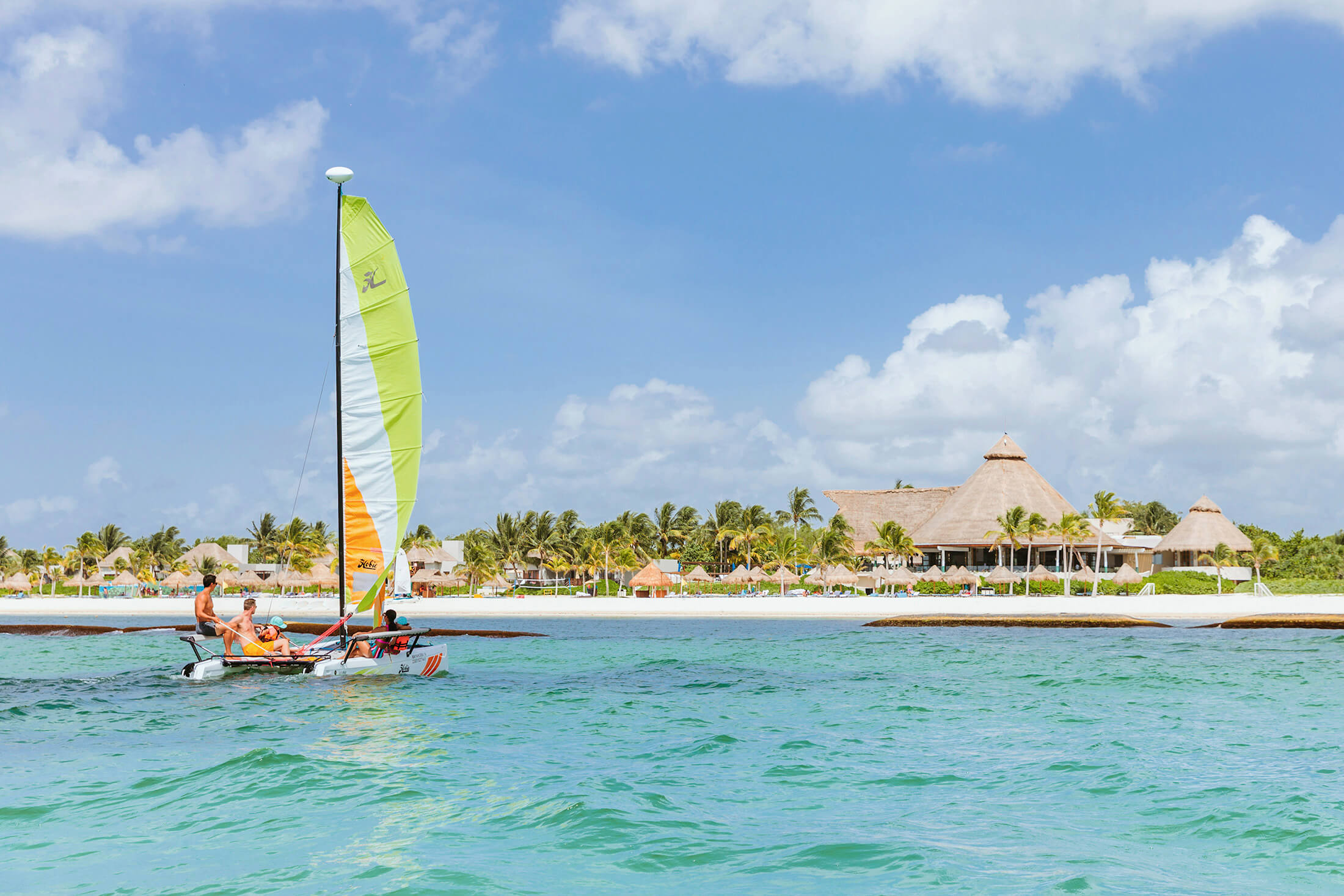 Read Our Blog
Our blog offers tips on how to make the most out of your Fairmont Mayakoba escape. Explore Mexican culture and cuisine, health and wellness and much more.
Quinta Alegría
Bright, modern shopping center with international luxury retailers and restaurants.
Driving Distance: 25 minutes
Calle Corazón
Shopping center with indoor and outdoor spaces, boutiques, international chains and restaurants.
Driving Distance: 25 minutes
Paseo del Carmen
Cheerful open-air complex with international retailers, cafe and sweet shop.
Driving Distance: 30 minutes
Rio Secreto
Walking and swimming excursions through an underground river of turquoise water with stalactites and stalagmites.
Driving Distance: 40 minutes
Xcaret
It is the park in Cancun where you will experience Mexico in more than 50 attractions for the whole family. Swim in underground rivers that originate from the heart of the earth. Get a close look at the inhabitants of the Aviary, Coral Reef Aquarium, and Butterfly House. Eat delicious typical and international dishes.
Driving Distance: 40 minutes
Tulum
Tulum is a city on the Caribbean coast of Mexico, on the Yucatán Peninsula. It is known for being the only ruins on an ancient Mayan port.
Driving Distance: 60 minutes
Merida
Mérida, the lively capital of the Yucatán state in Mexico, has a rich Mayan and colonial heritage.
Chichen-Itza
Ancient Maya city in Yucatan also known as one of the New 7 Wonders of the World
Holbox
Island in the north of the Yucatan Peninsula. It is part of the Yum Balam Biosphere Reserve and is home to flamingos and pelicans.
Bacalar
One of the most important lagoons in the south of Quintana Roo and a great tourist attraction north of Chetumal.
Playa del Carmen Downtown
It is one of the most attractive destinations in the Riviera Maya. It has beautiful beaches, restaurants, and an active nightlife.
Driving Distance: 15 minutes
Cozumel
Cozumel is a Mexican island in the Caribbean and is a popular cruise port, famous for its world-class diving sites.
Driving Distance: 60 minutes
Coati Beach Kids Club
Camp activities for children from 5 to 11 years old, with complementary (included) and additional cost activities. We offer different options for fun next to our beach club.
Balam Kids Club
Camp activities for children from 5 to 11 years old, with complementary (included) and additional cost activities. We offer different options for fun in the middle of the resort.
GYM
"A place to keep up with physical activity around nature"
Fairmont Spa
A mystical environment ideal for an unforgettable spa and beauty salon experiences that evoke textures, colors and aromas of an ancient culture, and under the shade of the trees, where you will find a place to rest, renew and be inspired by nature's elements.
Nook
Discover our hand made and local fashion clothes that promotes Mexican businesses and a lots of souvenirs for your journey.
Chaká
Inspired by the union of Mayakana elements, the Chaká boutique was born. With luxury pieces without forgetting our Mexican roots.
Kí
Ki' represents the seaside space. The word is Mayan for "friendship" and Korean for "yummy."" When the sun sets, the bar transforms into an intimate Korean grill experience with your feet on the sand.
Cielo
Upbeat lounge for adults to imbibe and share conversation. With a prime view of the Caribbean and its breathtaking sunsets.
Fuego
"The perfect spot for outdoor-dining and complete with a wood fire grill, guests savor the pure flavors of life."
Gaia
Gaia, known as Mother Earth in Greek, is Fairmont Mayakoba's signature restaurant. It is a
seafood delight inspired by gratitude and is poised to bring elements of the sea to Maykana.
Aqua
Aqua is the perfect place to enjoy fresh Latin flavors and locally crafted cocktails.
Brisas
A fresh à-la-carte breakfast will transition into an all-day menu by noon. Highlights will feature mezze, Mediterranean shareable bites, and tropical cocktails.
Maykana Beach Club
Is the heart of the property "May" (from the Mayan culture) stands for our desire to invite guests to experience local history and culture through the five elements of nature; air, water, fire, earth and aether.
Olas
Olas is a bar in the middle of the oasis. Enjoy finger food snacks and amazing cocktails while you swim in our pools.
Bassano
Brings an element of Italian comfort, delivering big flavor in every dish served. Complete with a beautifully designed outdoor pizza bar and oven.
Café Maya
Stock up on fresh-baked goods, specialty coffee drinks & premium tea, Mexican pastries, or
choose from everyone's favorite, ice cream.
La Cantina
A traditional Mexican bar providing a low-lit, cozy atmosphere for imbibing the house Margarita, and the traditional Mexican "antojitos".
La Laguna
Fairmont Mayakoba's ultimate destination for Mexican cuisine – combining traditional and contemporary.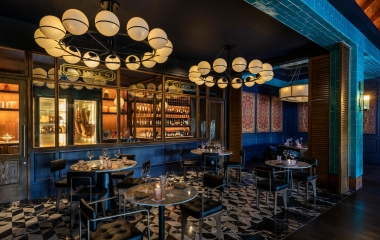 Tauro
"An upscale American steakhouse infused by Mexican ingredients featuring an in-house
dry-aging program and a Martini Bar."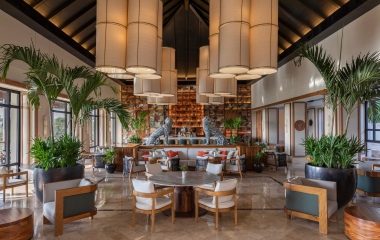 Hix
An oasis featuring classic cocktails, an extensive spirits selection, and curated wines.
Guests can find a refreshing menu of sushi and locally-inspired small bites.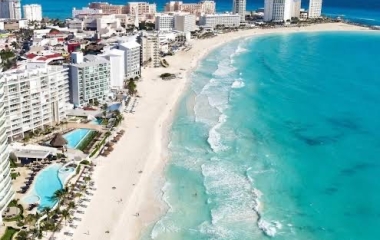 Cancun
On the Yucatan Peninsula, Cancún is the largest city in the state of Quintana Roo that borders the Caribbean Sea and is known for its beaches, numerous resorts and nightlife.
Driving Distance: 45 minutes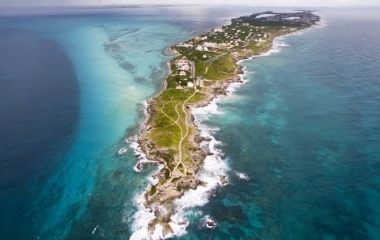 Isla Mujeres
Island in the Mexican Caribbean with transparent, warm, shallow waters full of life.
Loading map ...