La Cantina
Welcome to La Cantina, a classic bar where you can relax and enjoy authentic flavors of Mexico. Kick back in a cozy atmosphere, sip the well-known Margaritas, and snack on traditional antojitos. Our chefs create dishes using fresh, natural, and local ingredients to achieve a real experience of Mexico's legendary gastronomy. Come and enjoy the fantastic food, drinks, and spectacular views, right next to the scenic La Laguna.
LOCATION
Carretera Federal Cancún
Playa del Carmen Km. 298,
HOURS
Daily
12:00 p.m. - 6:00 p.m.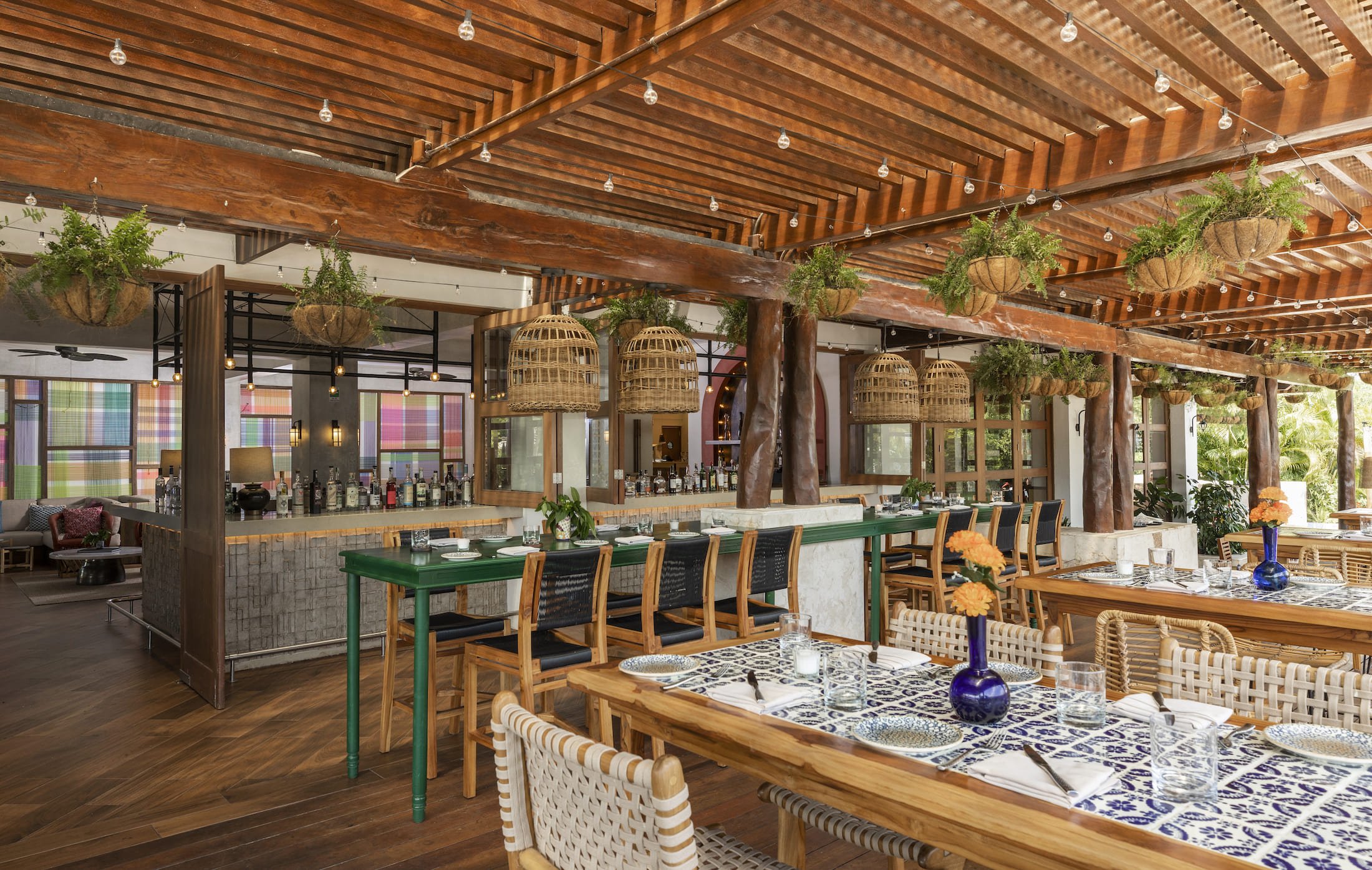 Children 5 and under enjoy complimentary dining when accompanied by their parents and ordering from the kids' menu. Children ages 6-12 enjoy 50% off our regular menu when accompanied by their parents. Teens pay full price.