La Laguna
Welcome to our ultimate destination for Mexican cuisine, where traditional flavour meets contemporary style. Located by the main pool, La Laguna's authentic menu features incredible flavors, traditional herbs, and fresh ingredients. Inspired by ancient Mayan culture, the magnificent setting mixes a welcoming atmosphere with natural art, colorful fabrics, and a refreshing bar. The outdoor area exudes romance in an eco-friendly environment overlooking Mayakoba's stunning clearwater canals.
LOCATION
Carretera Federal Cancún
Playa del Carmen Km. 298,
HOURS
Daily Breakfast
7:00 a.m. – 11:·30 a.m.
Dinner
6:00 p.m. – 11:00 p.m.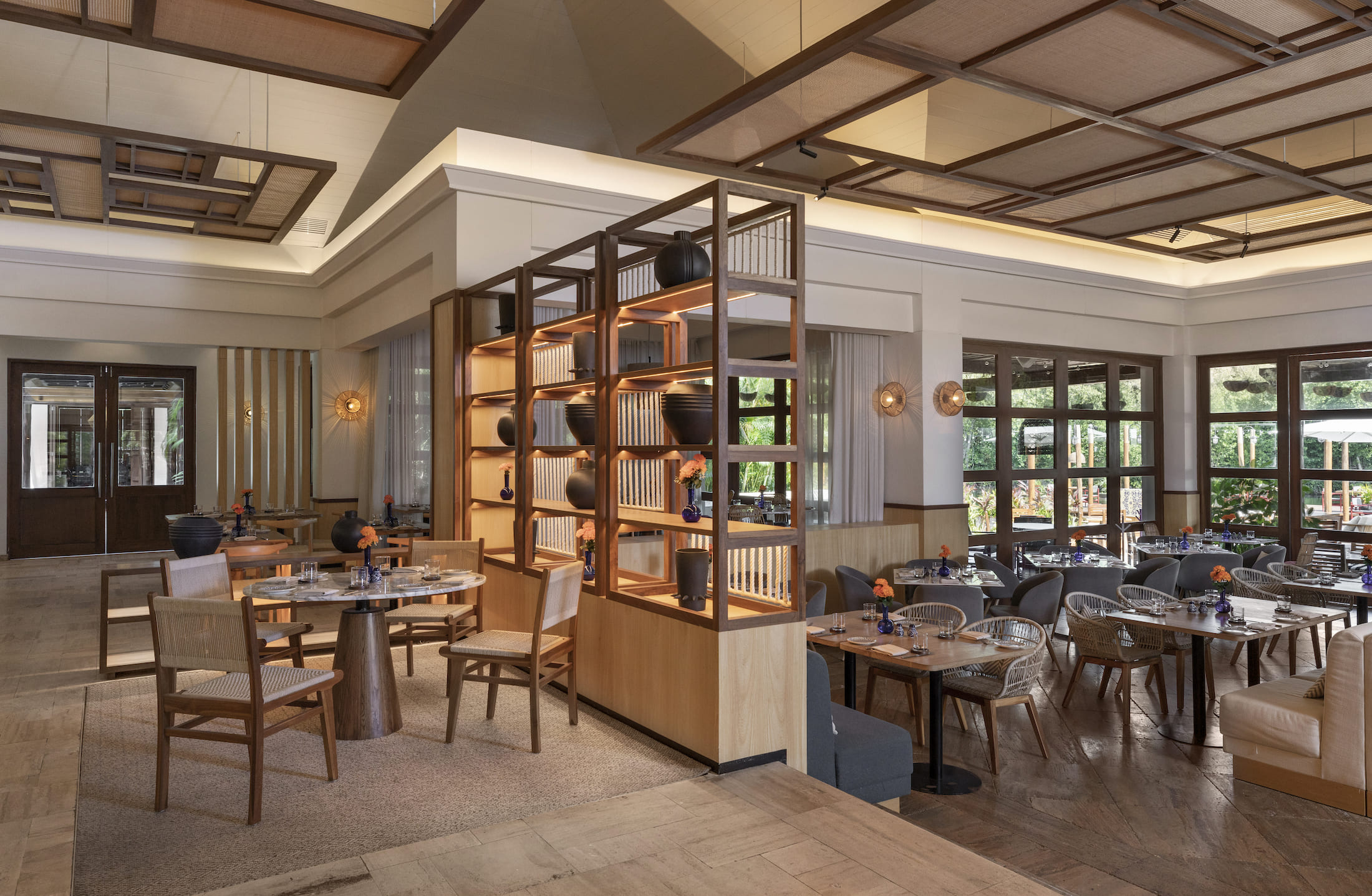 Children 5 and under enjoy complimentary dining when accompanied by their parents and ordering from the kids' menu. Children ages 6-12 enjoy 50% off our regular menu when accompanied by their parents. Teens pay full price.