Maykana Beach Club
Discover one of the Riviera Maya's largest and most spectacular beach clubs. Maykana is the beating heart of our property and welcomes all travelers to experience the magic of Fairmont Mayakoba. This brand new social hotspot features refreshing pools, luxurious lounge areas, and five unique dining experiences.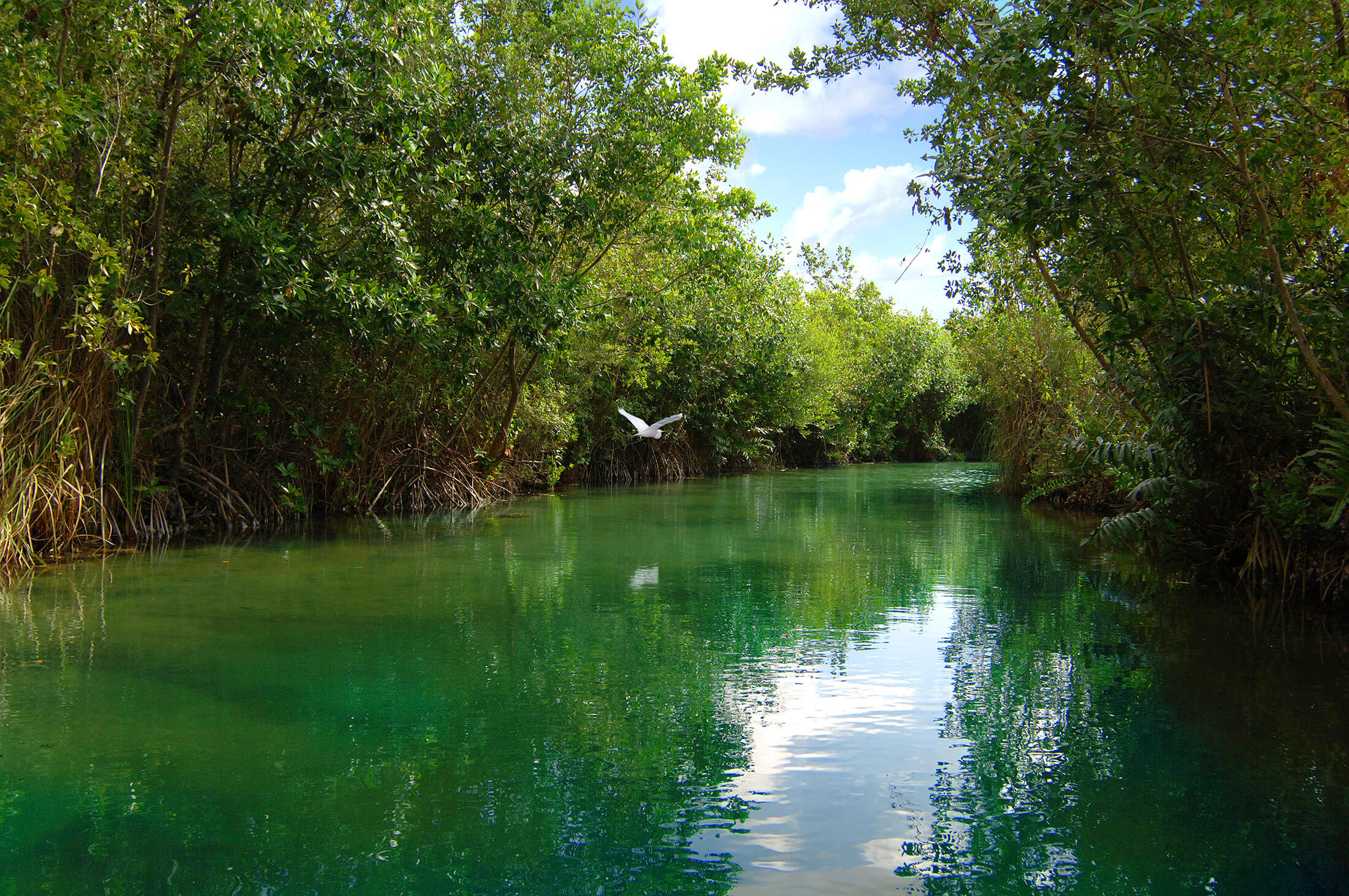 Maykana integrates the words Maya (the ancient civilization that formed this area of Mexico) and canasta (basket). The "May" in Maykana stands for our desire for you to experience local Mayan history and culture through the elements of nature: air, water, earth, fire, and wood. "Kana" refers to a basket that ties everything together into a welcoming environment in the heart of one of Mexico's most storied and culturally significant areas.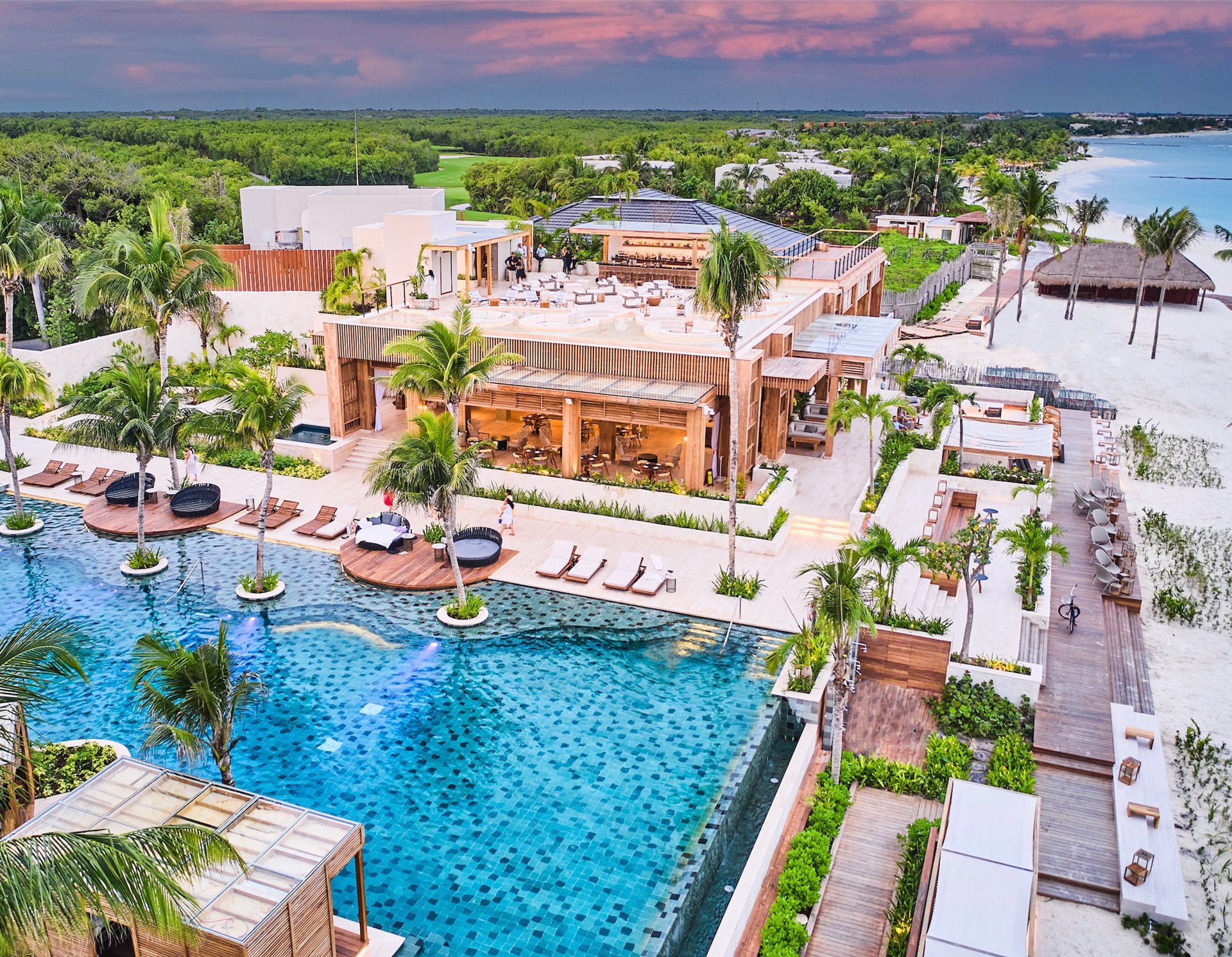 Spectacular Social Spaces
Sip cocktails at sunken rooftop fire pits overlooking the Caribbean sea. Feel the ocean breeze from an adults-only infinity pool with views of the beach and jungle. With locally sourced materials, Maykana's luxurious atmosphere blends perfectly with the majestic mangroves and crystal-clear canals that surround the property. The masterfully designed beach club pays homage to Mexican heritage in every meticulous detail.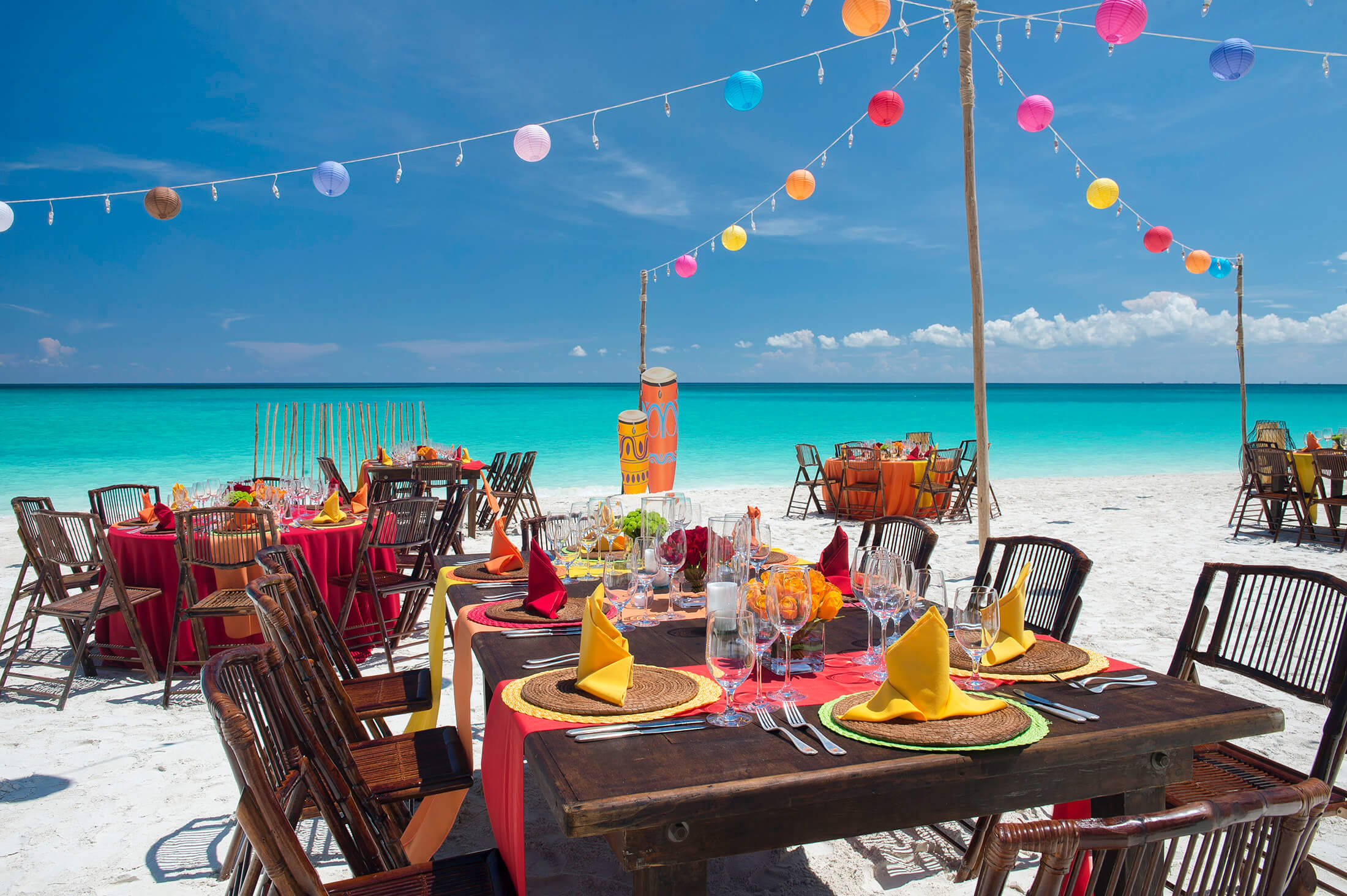 Bask in a bohemian-chic, Tulum-inspired atmosphere at Fuego or discover our signature seafood experience at Gaia. For open air cocktails with breathtaking views, Cielo Rooftop Bar, Aqua, and Brisas all offer Mayan influences to satisfy your desires. Maykana's bespoke restaurants offer an exquisite culinary experience for guests to dine and enjoy the stunning vistas and Mayakoba's primer view of the Caribbean sunset.