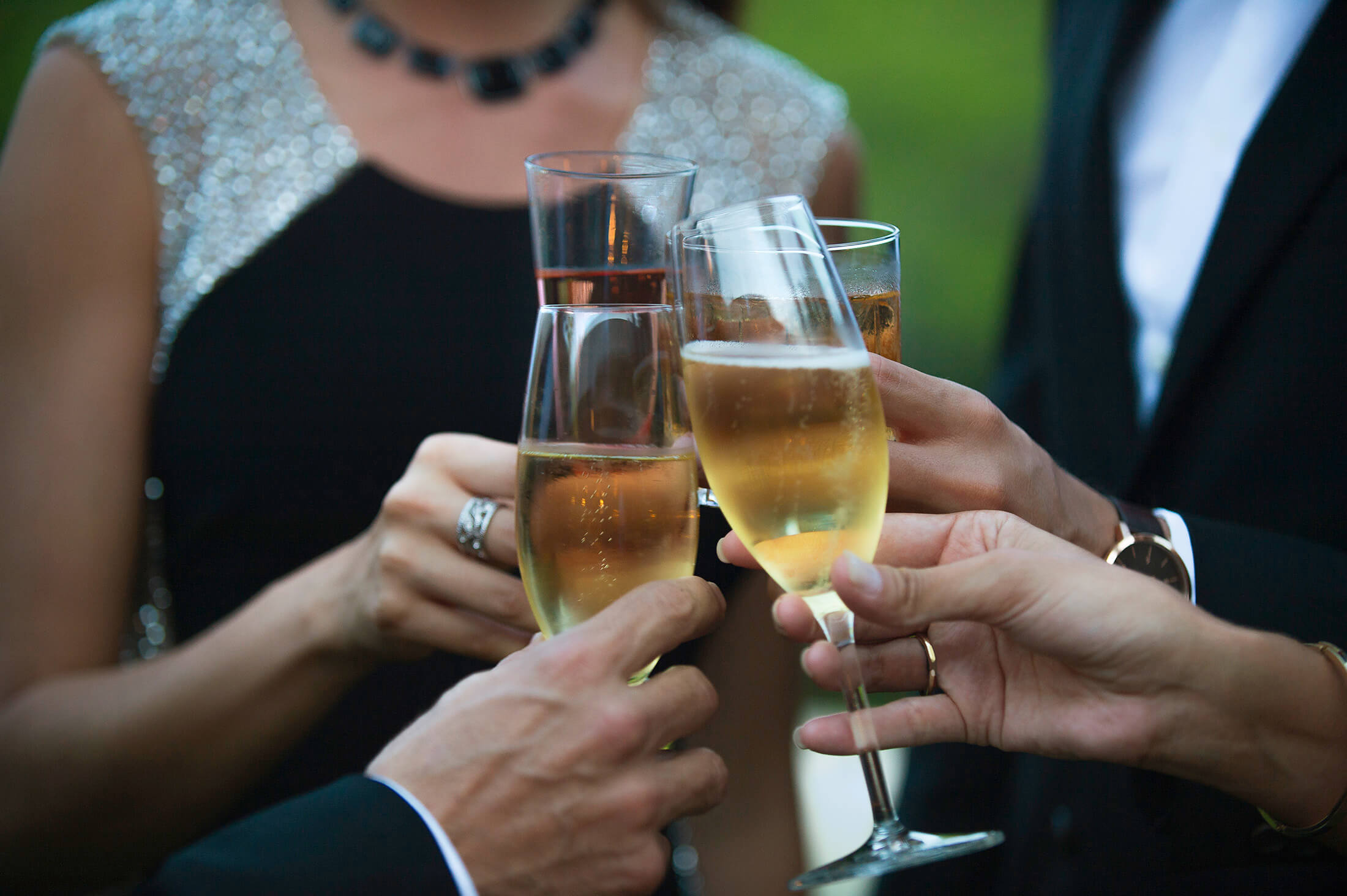 Echoing the hospitality and energy of Mexico in everything from our resort experiences to our friendly staff, Fairmont Mayakoba is the proud recipient of several prestigious awards from internationally recognized publications, associations, and trusted businesses in the travel and tourism industry.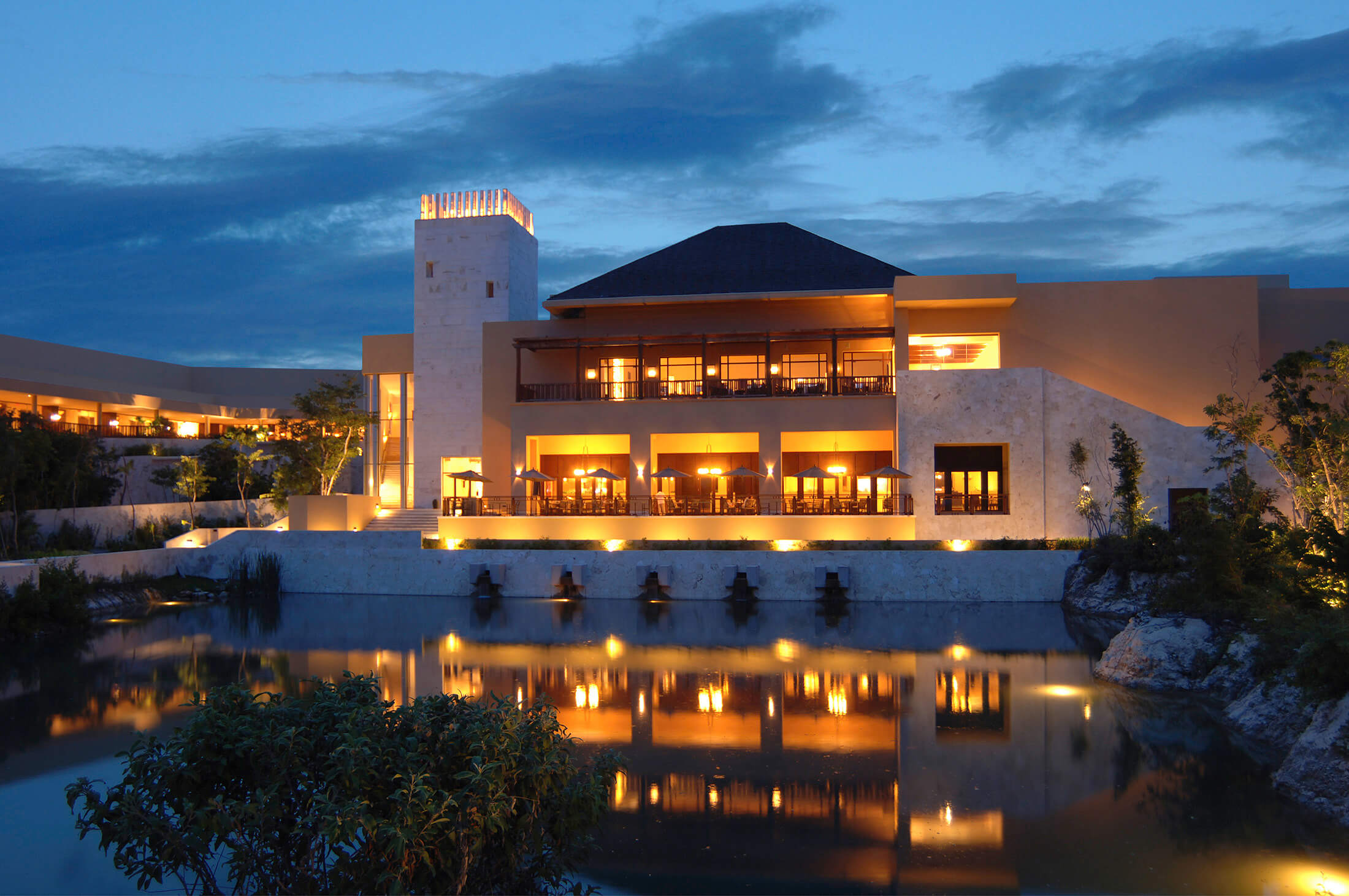 Globally recognized and celebrated, media outlets and publications from around the world have great things to say about Fairmont Mayakoba. Get story ideas, request a collaboration, or find out about our media hosting program, including complimentary stays and media rates.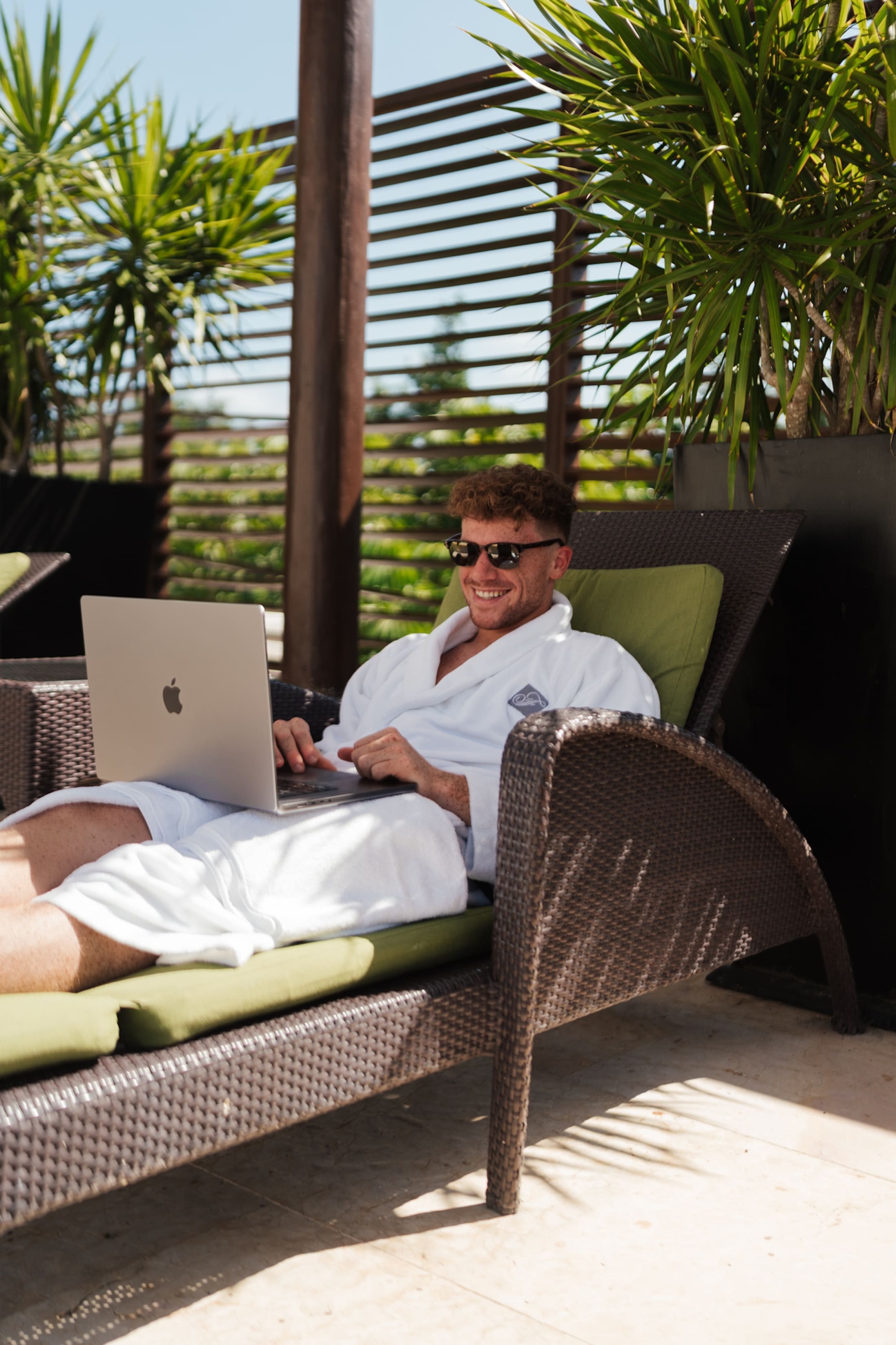 Blog
Cultural events, exclusive destination experiences, and inspiring vacation stories. Browse our blog to discover helpful insights and useful travel tips to make the most of your visit to the Riviera Maya.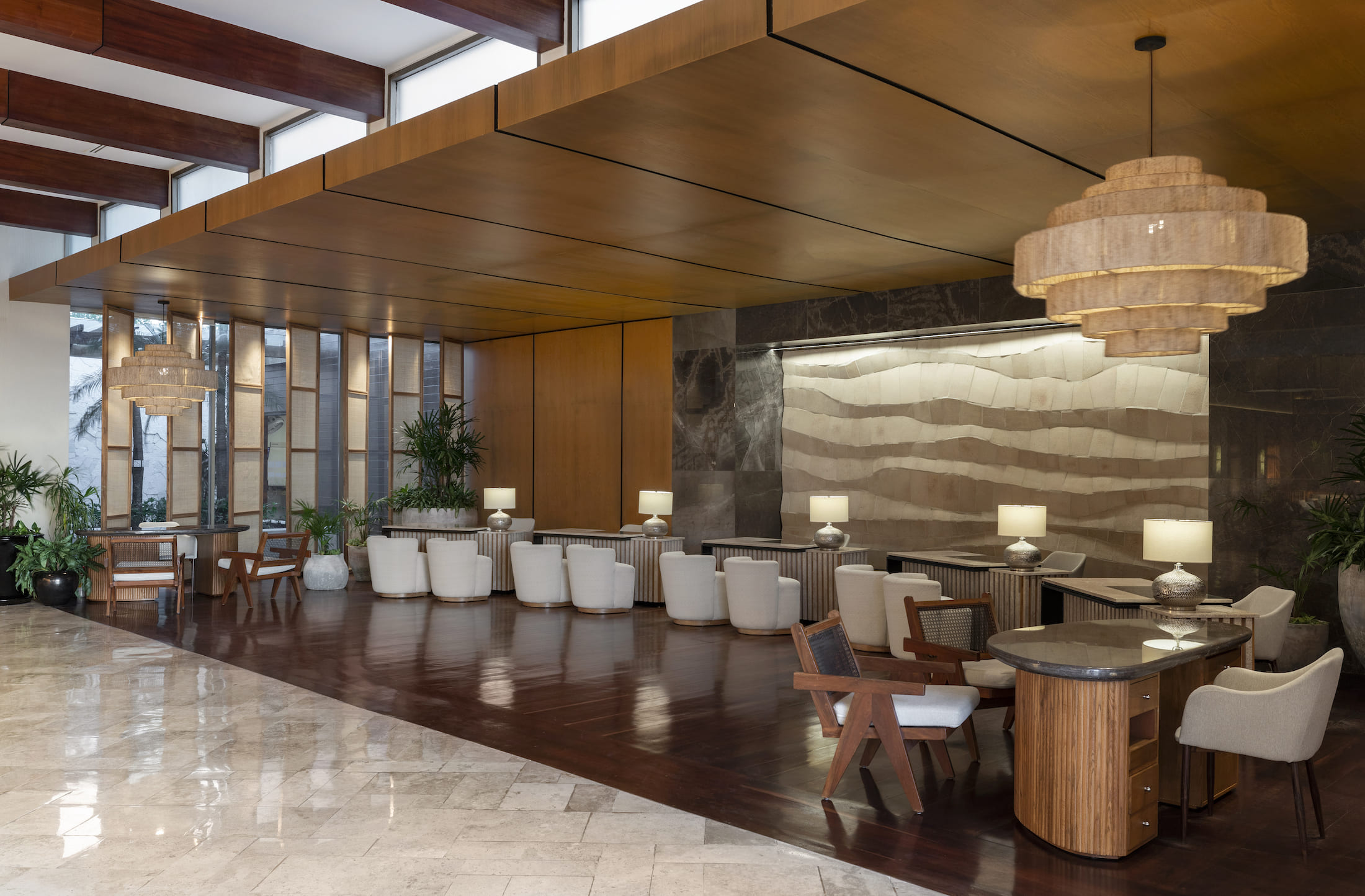 FAQs
Have questions? From contact information and pet policies to services, amenities, and fees, find the answers to your most pressing travel queries ahead of your arrival.