El Pueblito
Tour this exciting entertainment area (a replica of a colonial Mexican town) with its own chapel, kiosk, art gallery, stores and more. Complimentary transportation to El Pueblito is offered on request at the Concierge desk.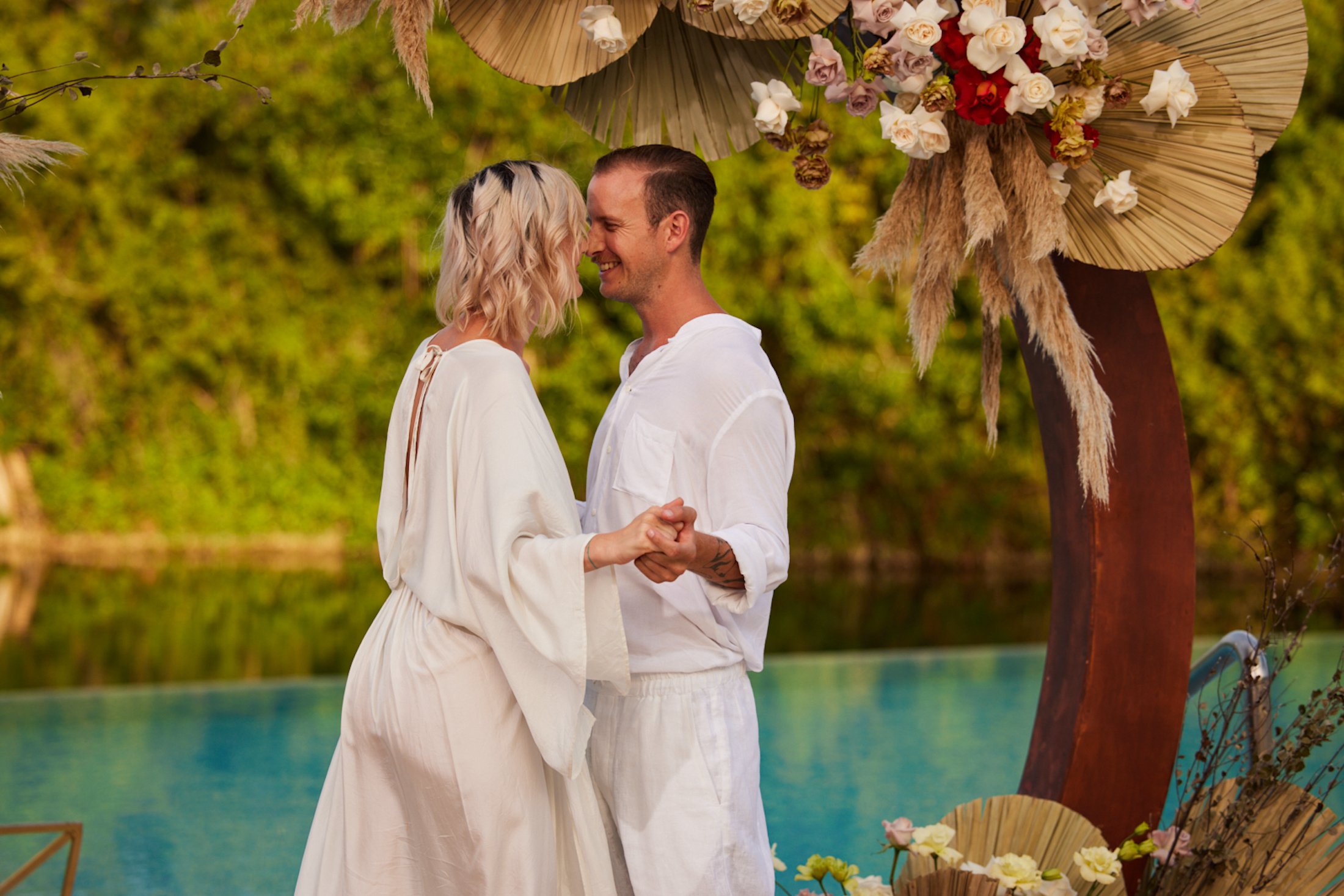 Adults Pool
A lush outdoor venue that offers our amazing lagoon views. Extraordinary for a perfect romantic setting.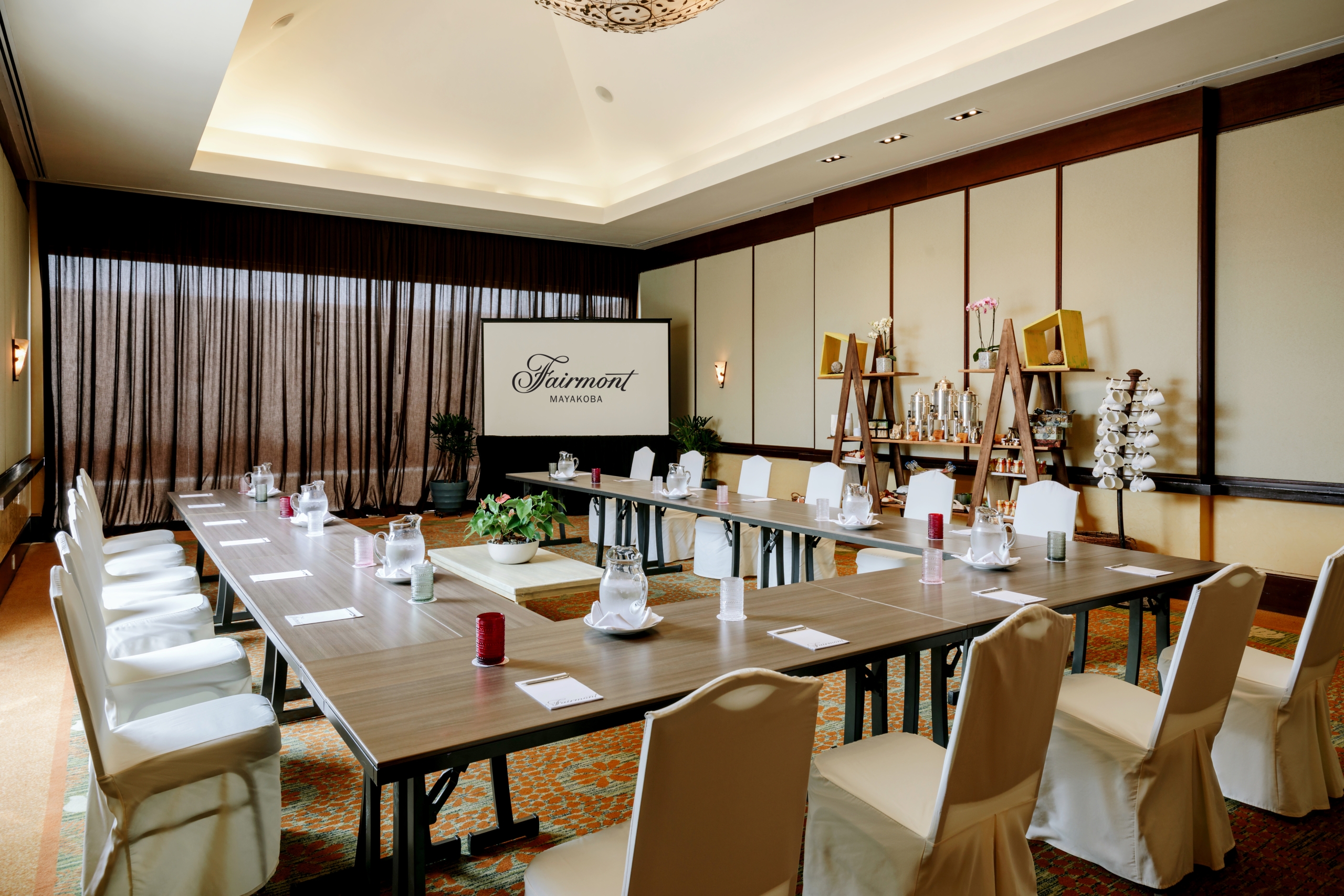 Ceiba
At 960 sq. ft. each, a banquet, reception or meeting are equally easy in these versatile meeting rooms.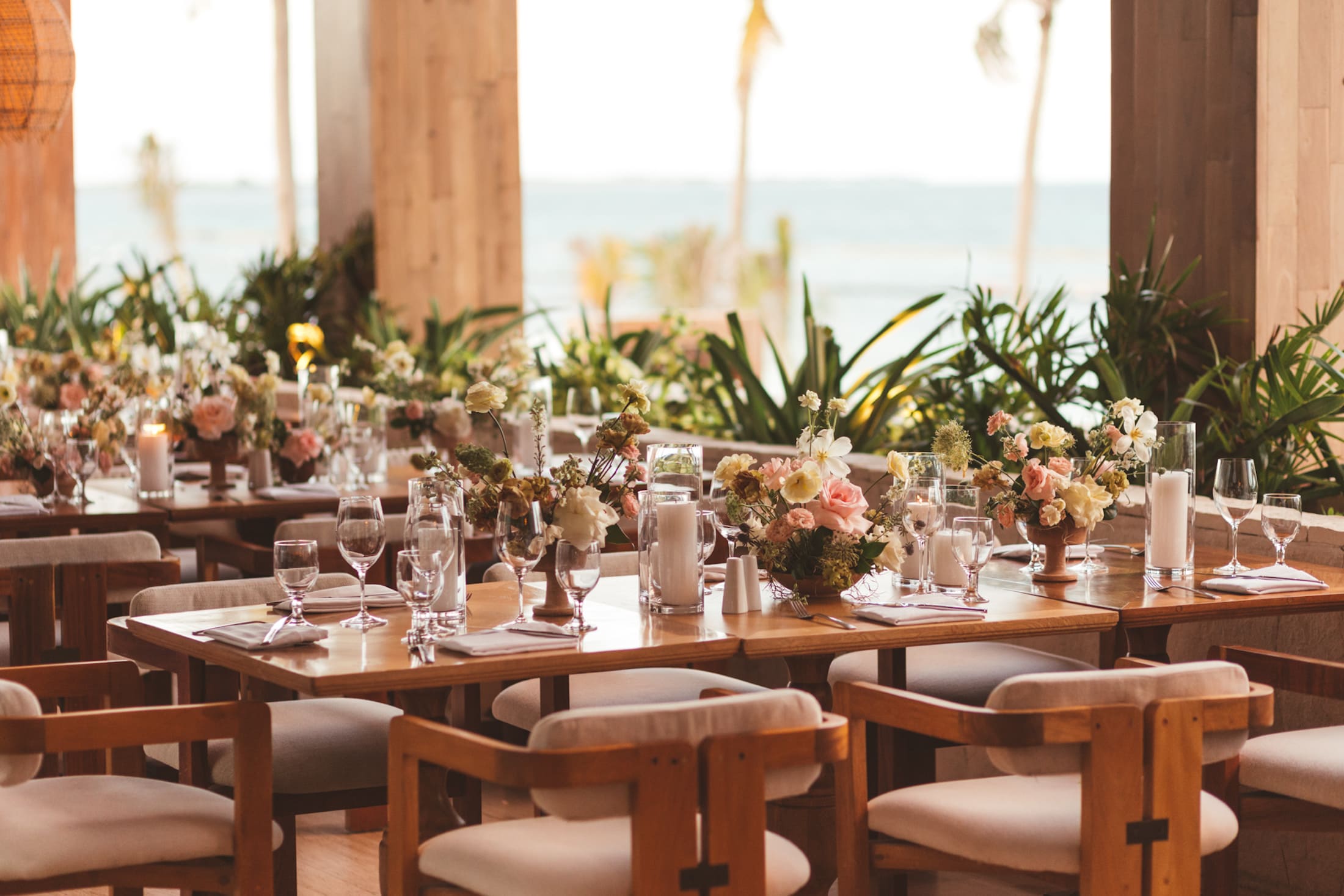 Brisas
Brisas, Fairmont Mayakoba's beachfront venue in Riviera Maya, is the ideal place to get married overlooking the beautiful Caribbean Sea.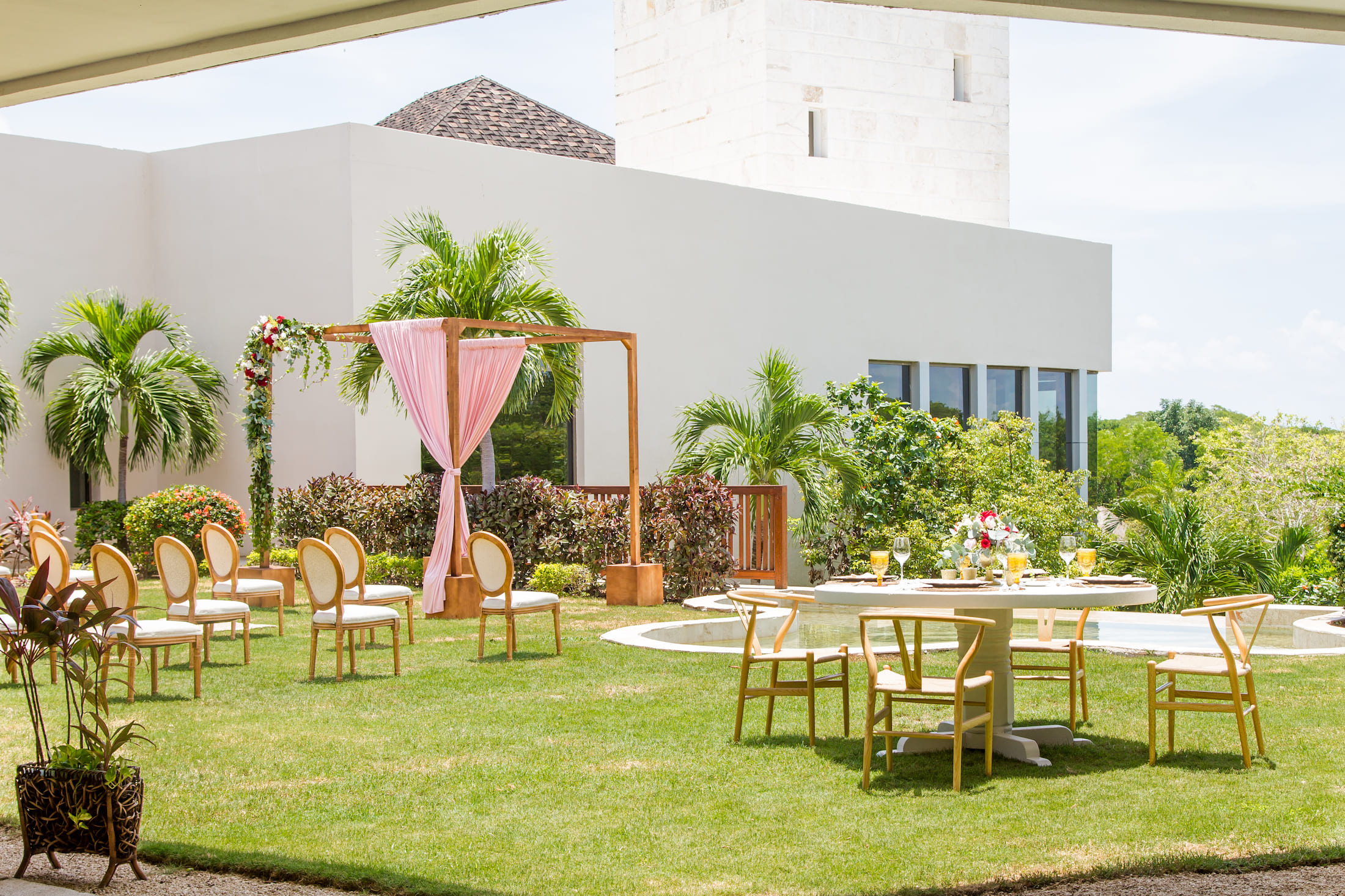 Terraza Lawn
Offering panoramic vistas of Fairmont Mayakoba, this beautiful outdoor event area is conveniently located in the convention center.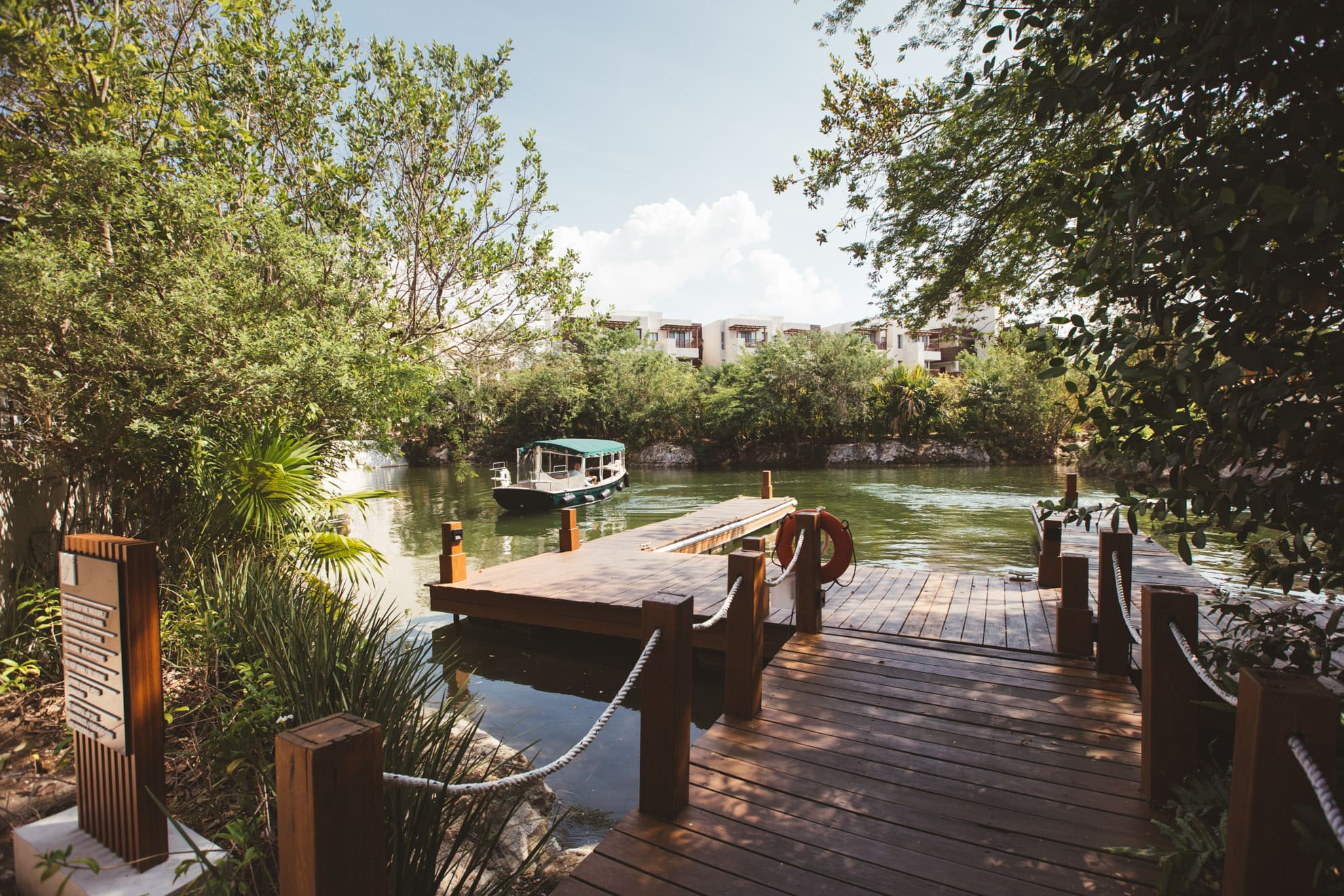 Just exploring our 240-acre jungle and oceanfront property is an adventure! Our private resort, designed thoughtfully to protect the wild environment, is home to five ecosystems: tropical forest, mangrove, coastal dune, navigable water canals, and the Mesoamerican Reef—the second largest on the planet!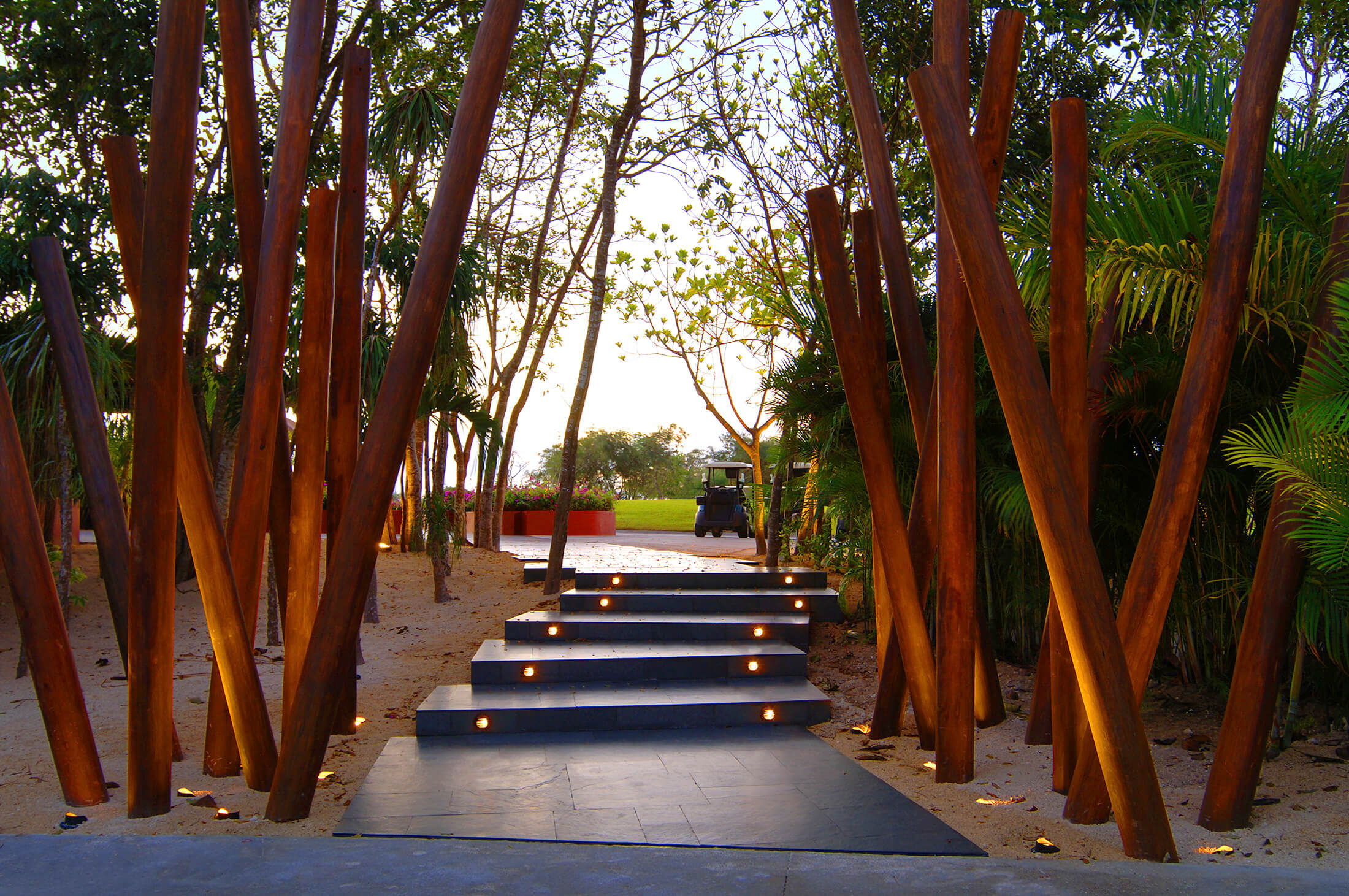 A Safe and Memorable Setting
Explore our luxury gated community with your team. Our property is blissfully car-free, so you can walk to meetings through the green mangrove forest or enjoy a ride in an electric golf cart. For a one-of-a-kind experience, take a lancha (covered boat) on the fresh-water canals that crisscross our spacious property.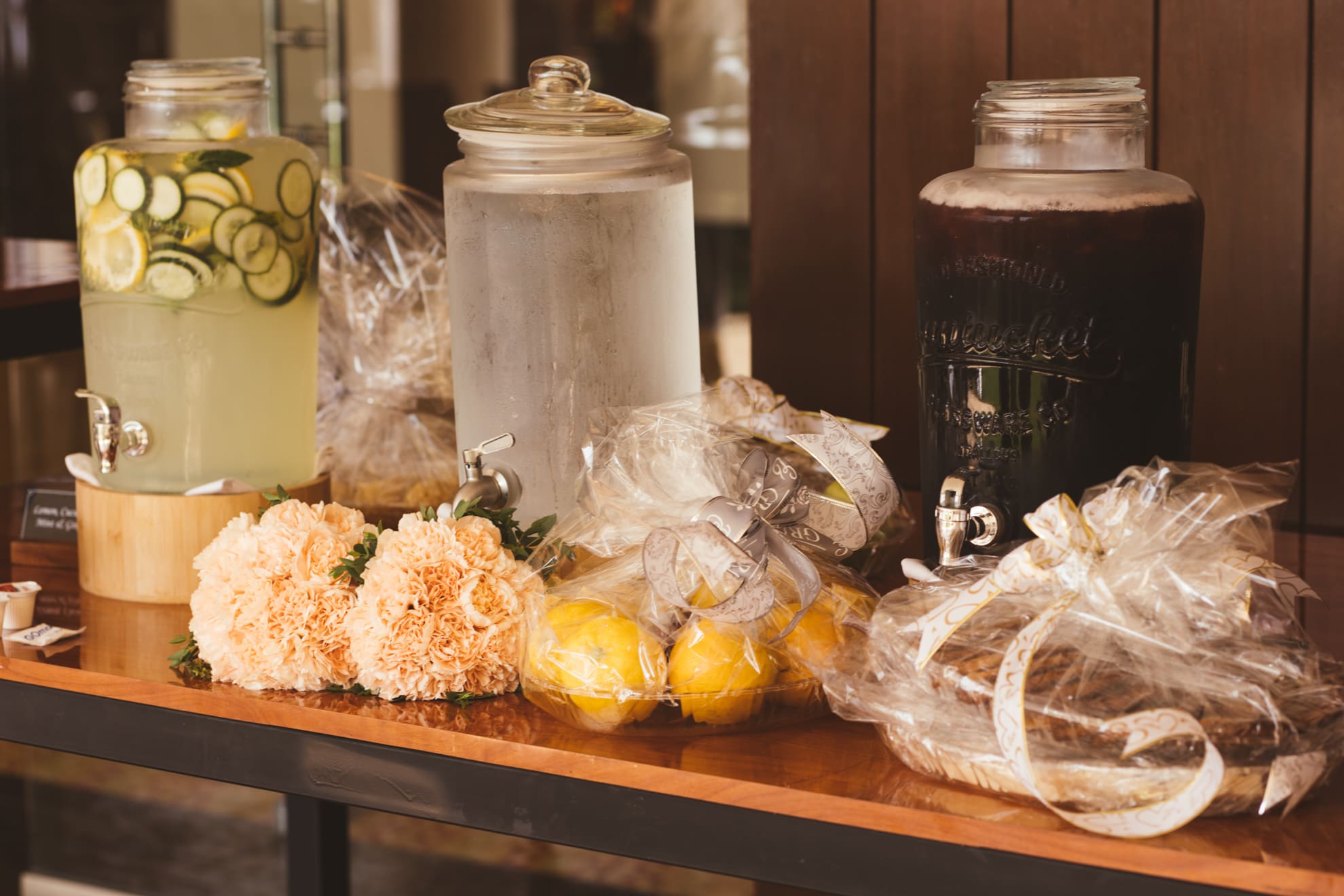 If you can imagine it, we can prepare it. We'll help you plan your perfect dinner, including healthy menus that cater to specific dietary needs, draw from contemporary regional styles, and use locally sourced ingredients.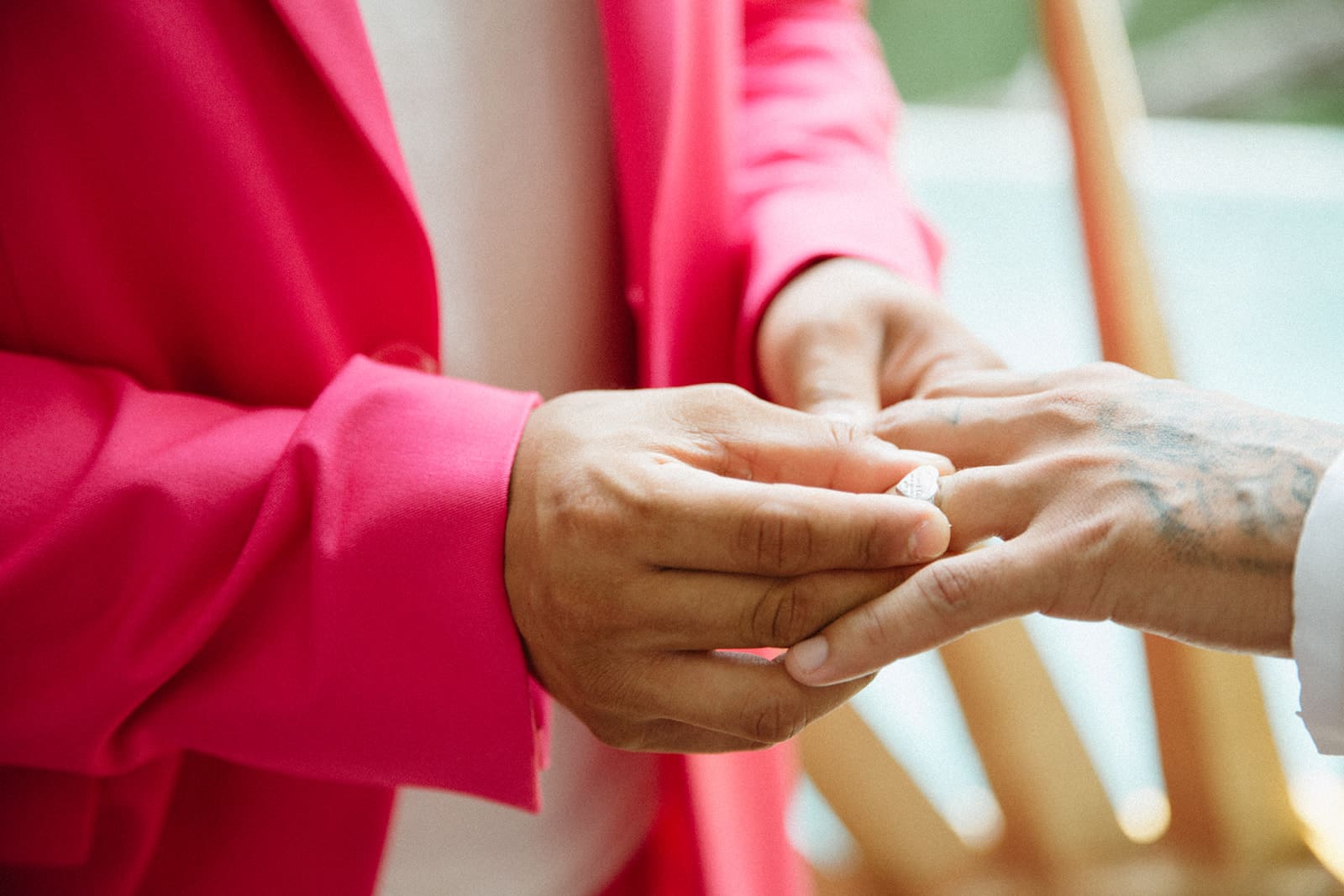 Weddings
Make your destination wedding unforgettable at Fairmont Mayakoba. Whether your style is lavishly romantic, understated and modern, or show-stopping and extravagant, we'll help you plan the perfect day.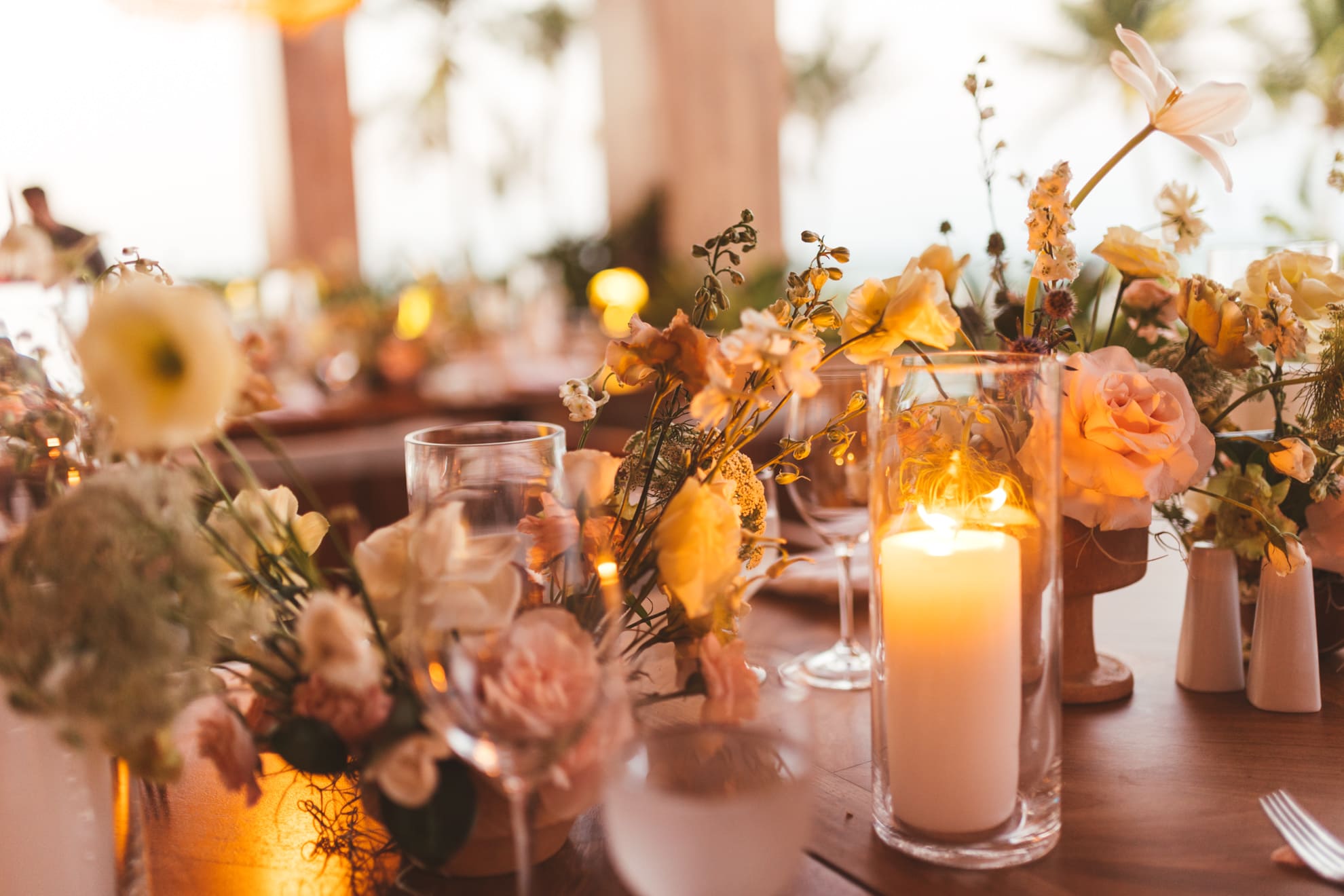 Social Events
Party with your toes in the sand or celebrate surrounded by timeless glamour. We love to plan extravagant special events to celebrate life's biggest moments.