Gaia at Maykana
Discover fresh, locally caught seafood at Gaia, our signature restaurant. Gaia brings elements of the sea to the upscale world of our new Maykana Beach Club. A sustainability-focused menu celebrates the simplicity and elegance of mother earth, where the sea embraces the land. Each dish is a unique journey of sustainable flavors. Breathtaking sea views complete the experience.
LOCATION
Carretera Federal Cancún
Playa del Carmen Km. 298,
HOURS
Dinner
6:00 p.m. – 11:00 p.m.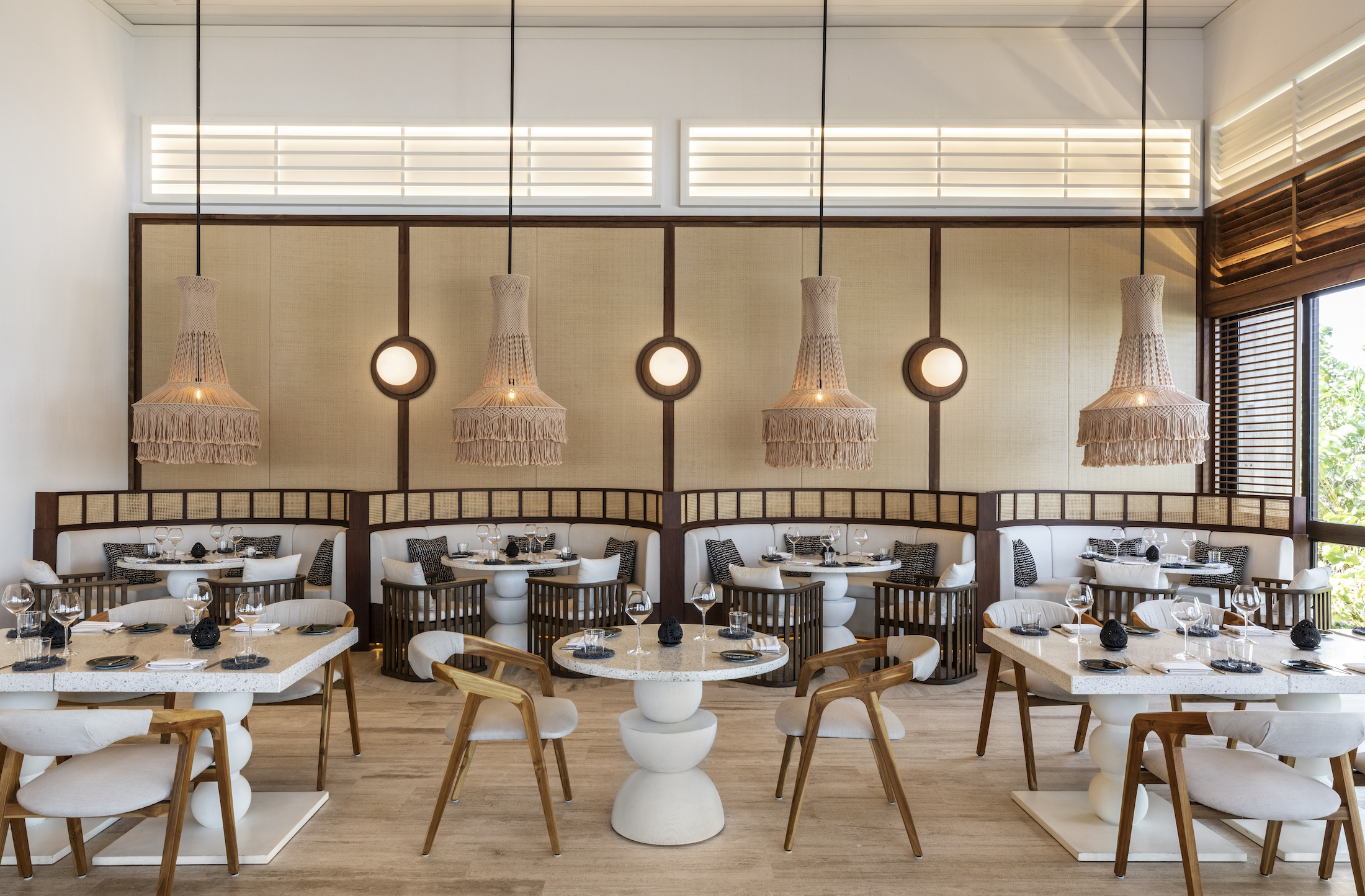 Children 5 and under enjoy complimentary dining when accompanied by their parents and ordering from the kids' menu. Children ages 6-12 enjoy 50% off our regular menu when accompanied by their parents. Teens pay full price.