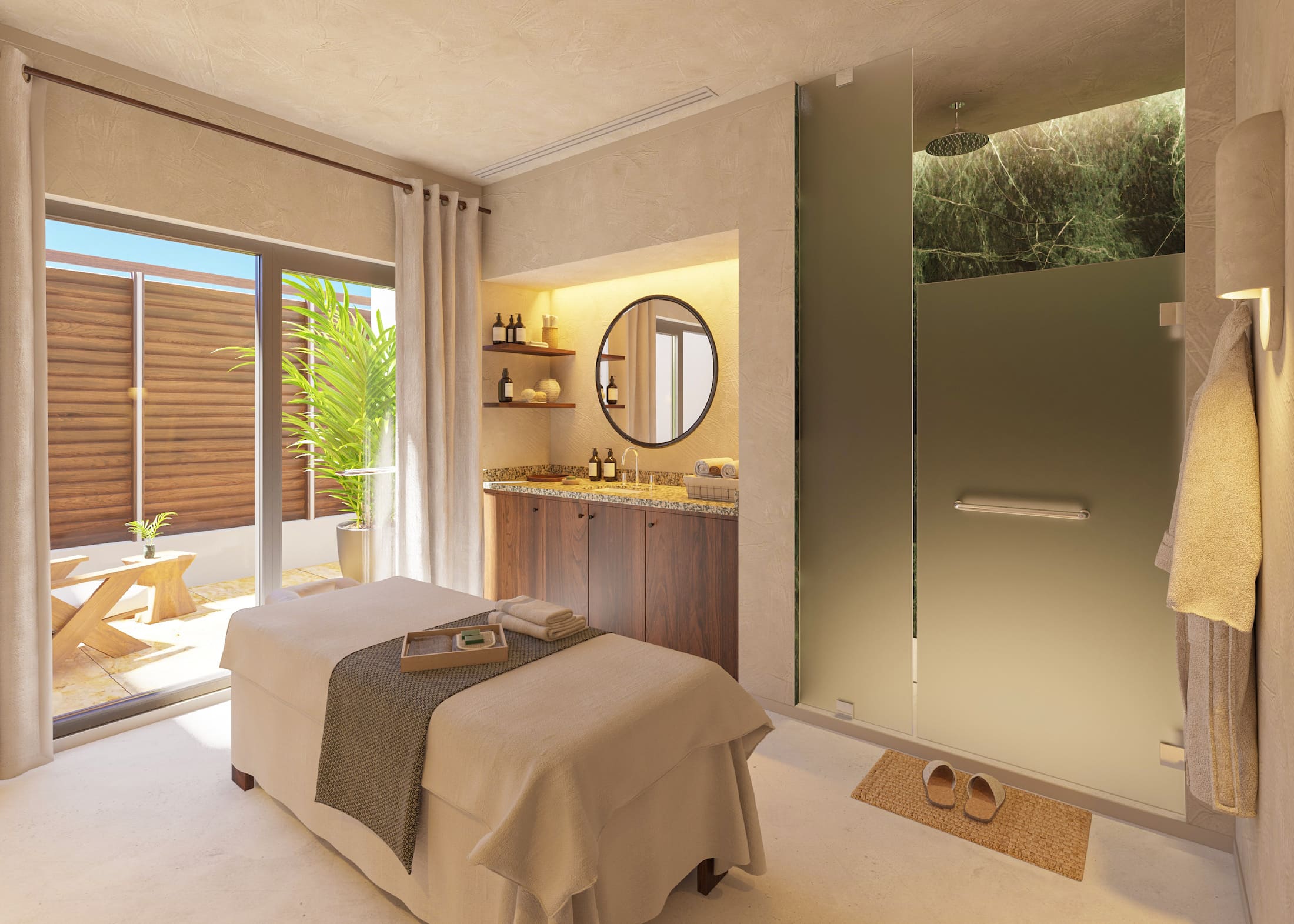 A true refuge for calm, revitalization, and wellness, Fairmont Spa is an inviting indoor-outdoor haven surrounded by tranquil views of the Yucatan rainforest. Soothing textures, colors, and scents of the ancient indigenous Mayan culture create a strong feeling of serenity from the moment you step through the door. Indulge in a deep menu of rejuvenating treatments and experiences.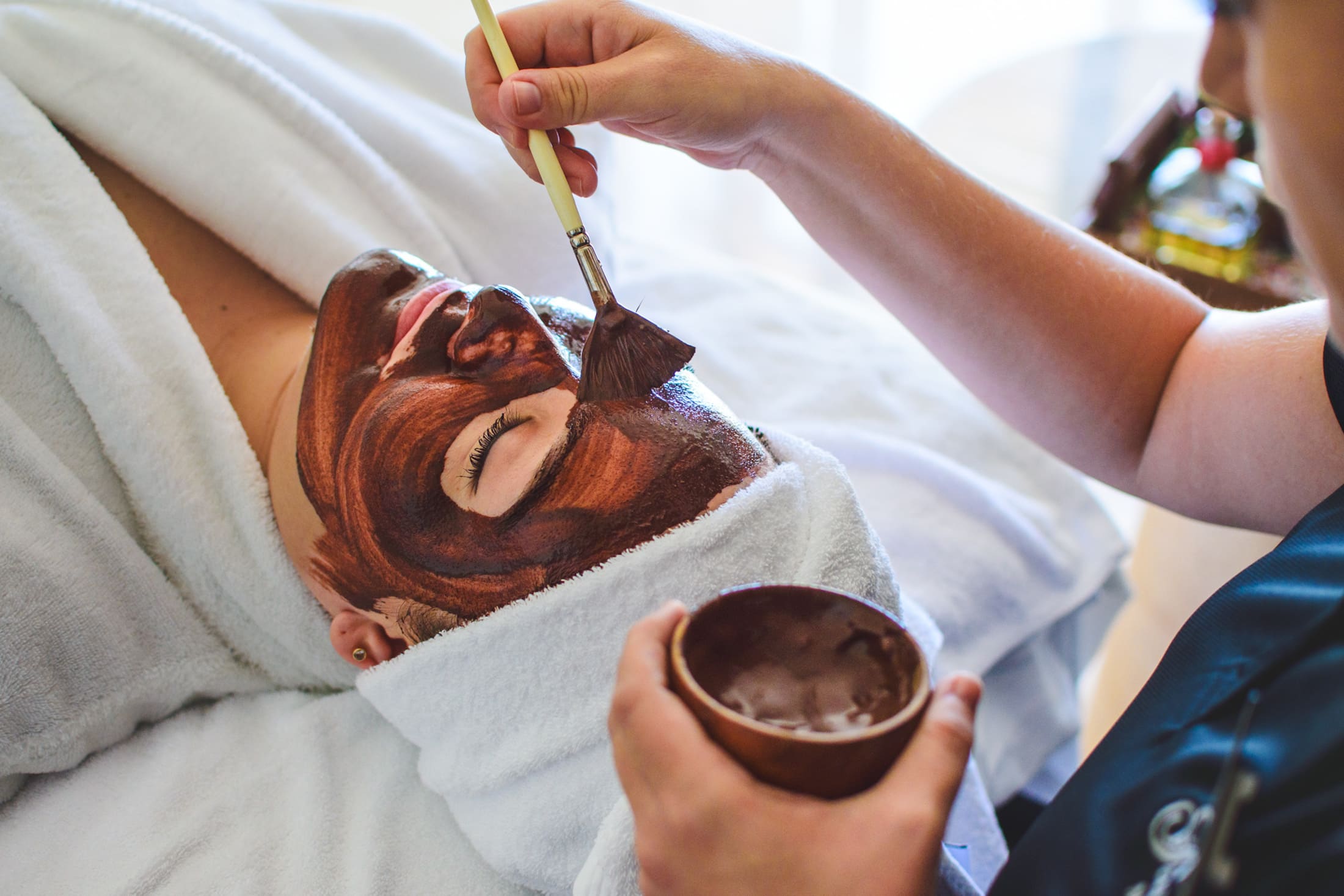 Discover special treatments and services inspired by local tradition. Try one of our signature spa experiences or a traditional Mayan treatment that uses local herbs, essential oils, and extracts. Our therapists will use their expert touch to help you feel refreshed and revitalized.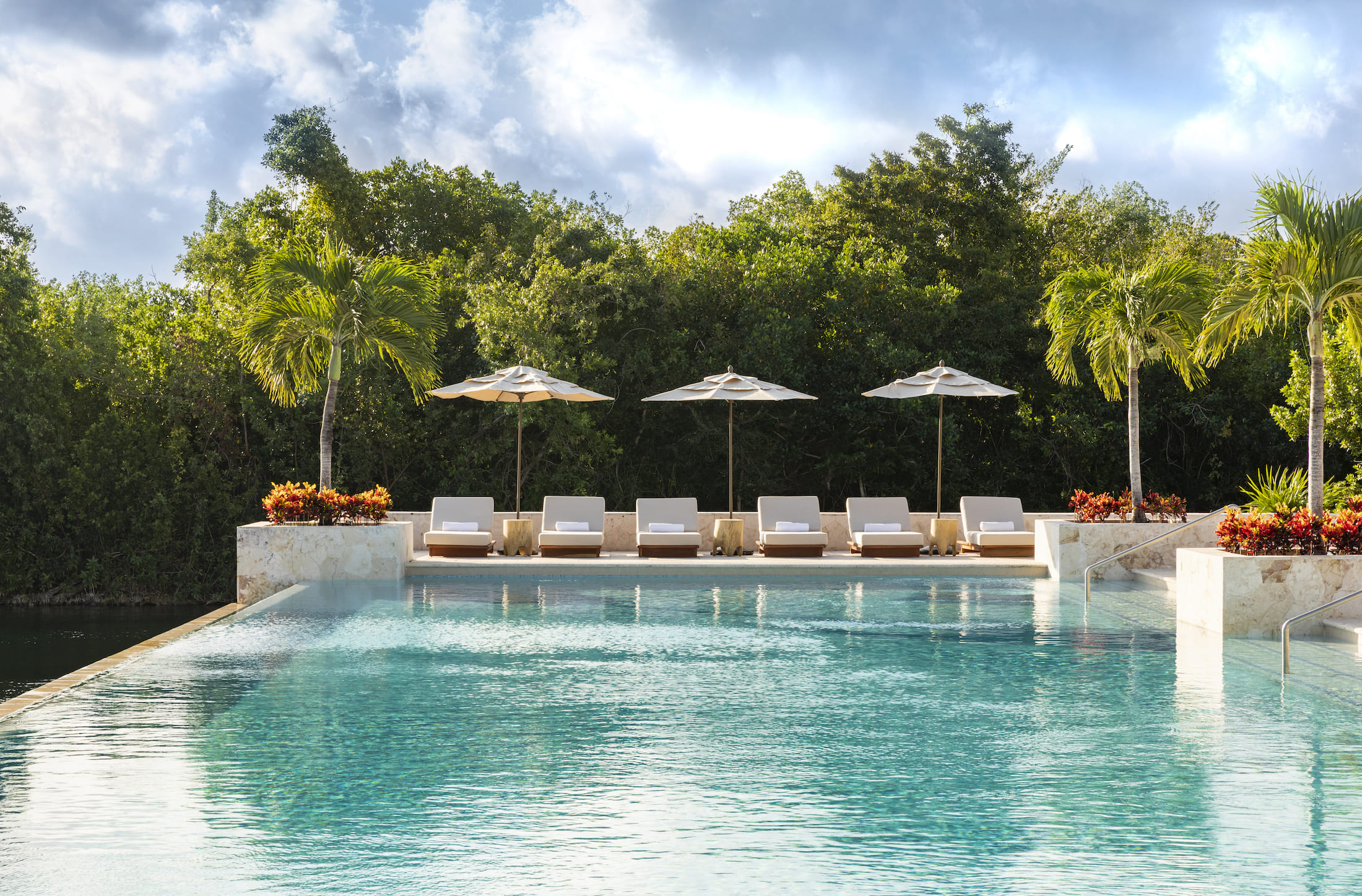 Dive into fun or unwind in the calm waters of our nine inviting resort pools. Experience the easy-going tranquility of our 10,000-square-foot Las Olas Pool, which boasts a unique Swim-up Bar. Let the little ones make a splash with the thrilling waterslide of our Children's Pool. For the grown-up experience, take in the breathtaking views from our adults-only Infinity Edge Pool. When staying in the Bamboo building allow yourself to easily access the Bamboo pool offering tranquility. In addition, visit the Aqua Pool, this prestigious pool is located in front of Maykana Beach Club which overlooks the Caribbean Sea. Or enjoy the beach pools which are scattered on the beach allowing you to take a fresh dive. Our variety of pools offer something for everyone.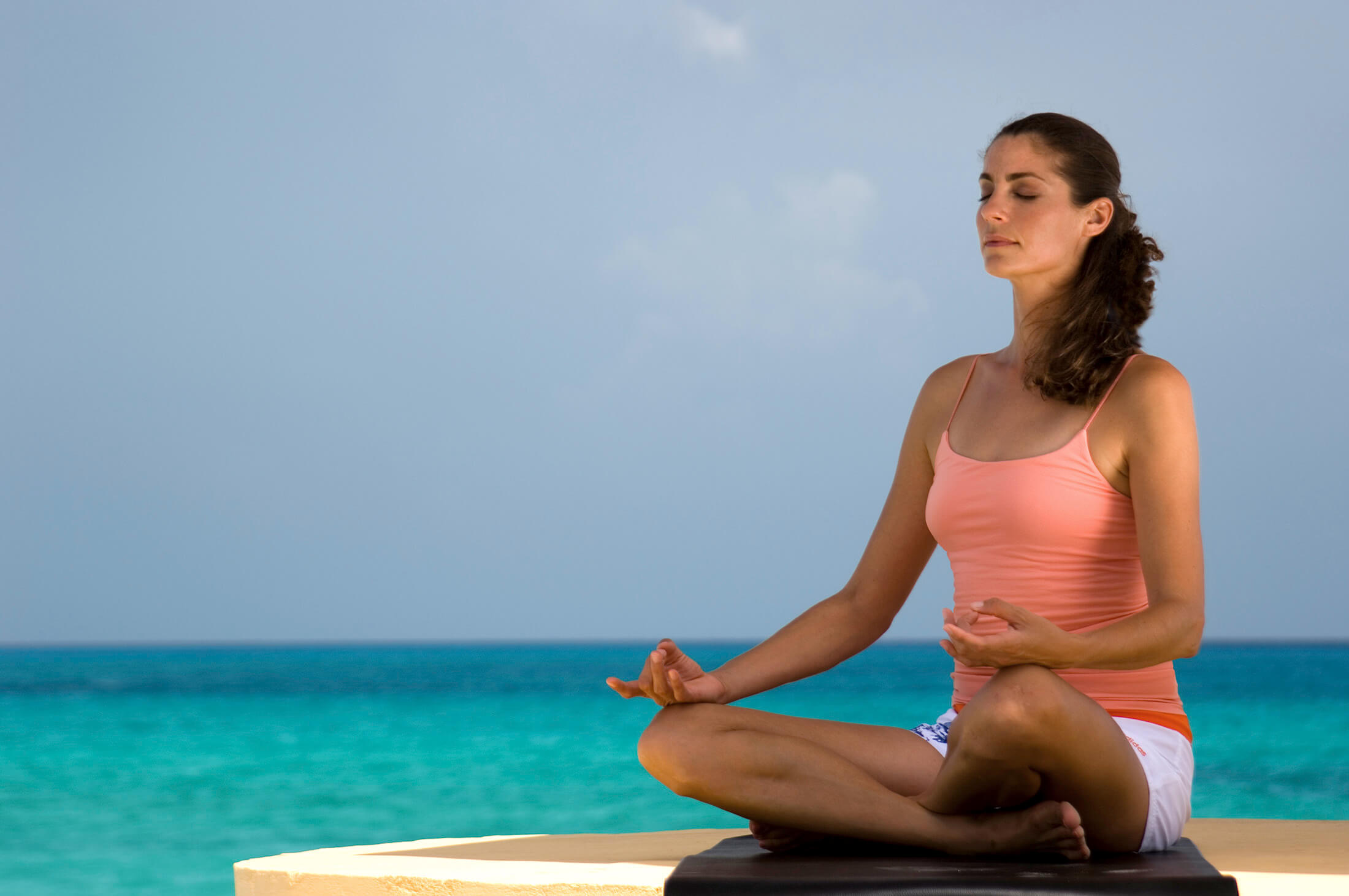 Wellness Offers
Make it even easier to escape to Fairmont Mayakoba for an unforgettable wellness experience with our special offers.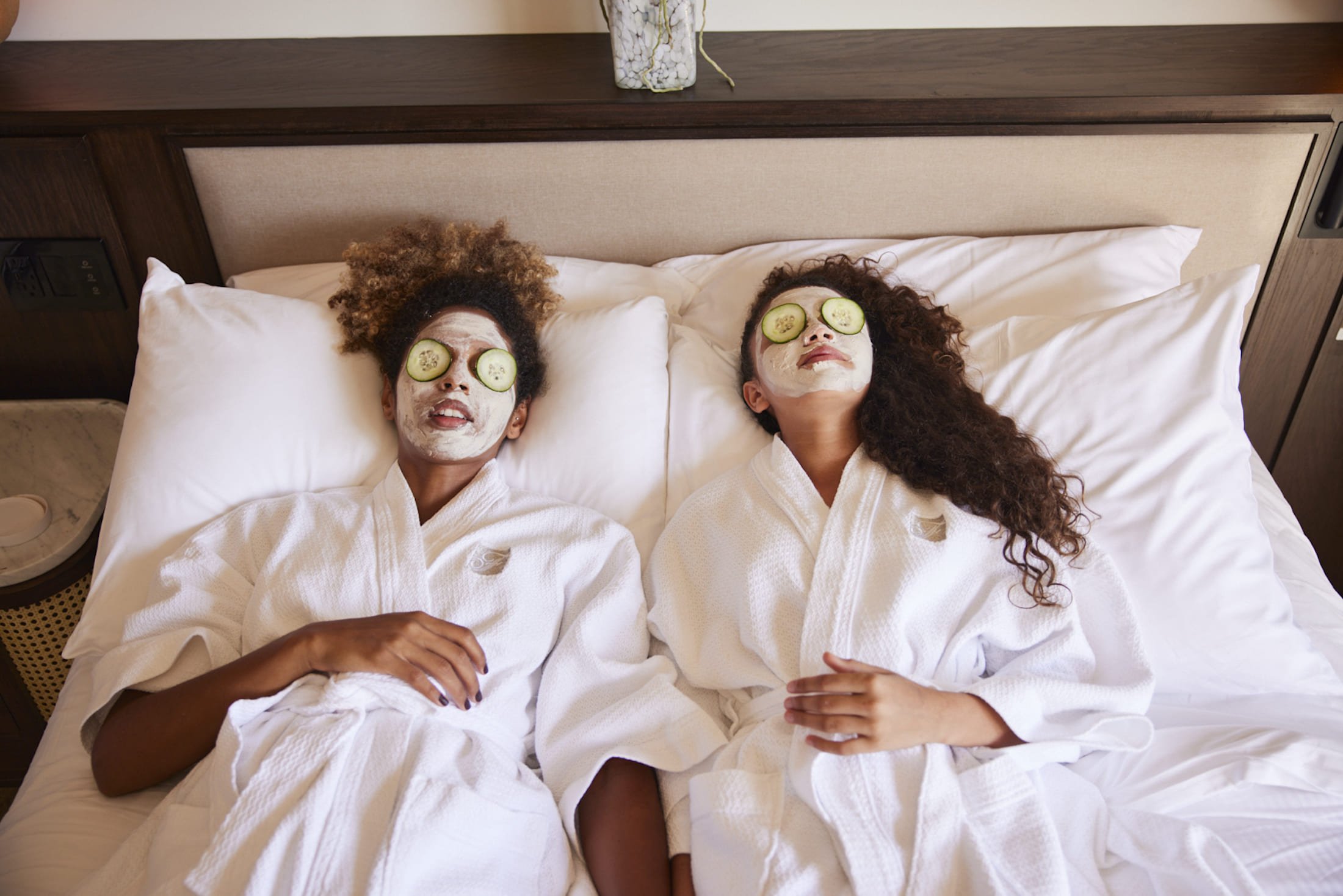 Spa Gift Cards
Share the Fairmont Spa experience with someone special. Give the gift of a luxurious wellness experience at Fairmont Mayakoba.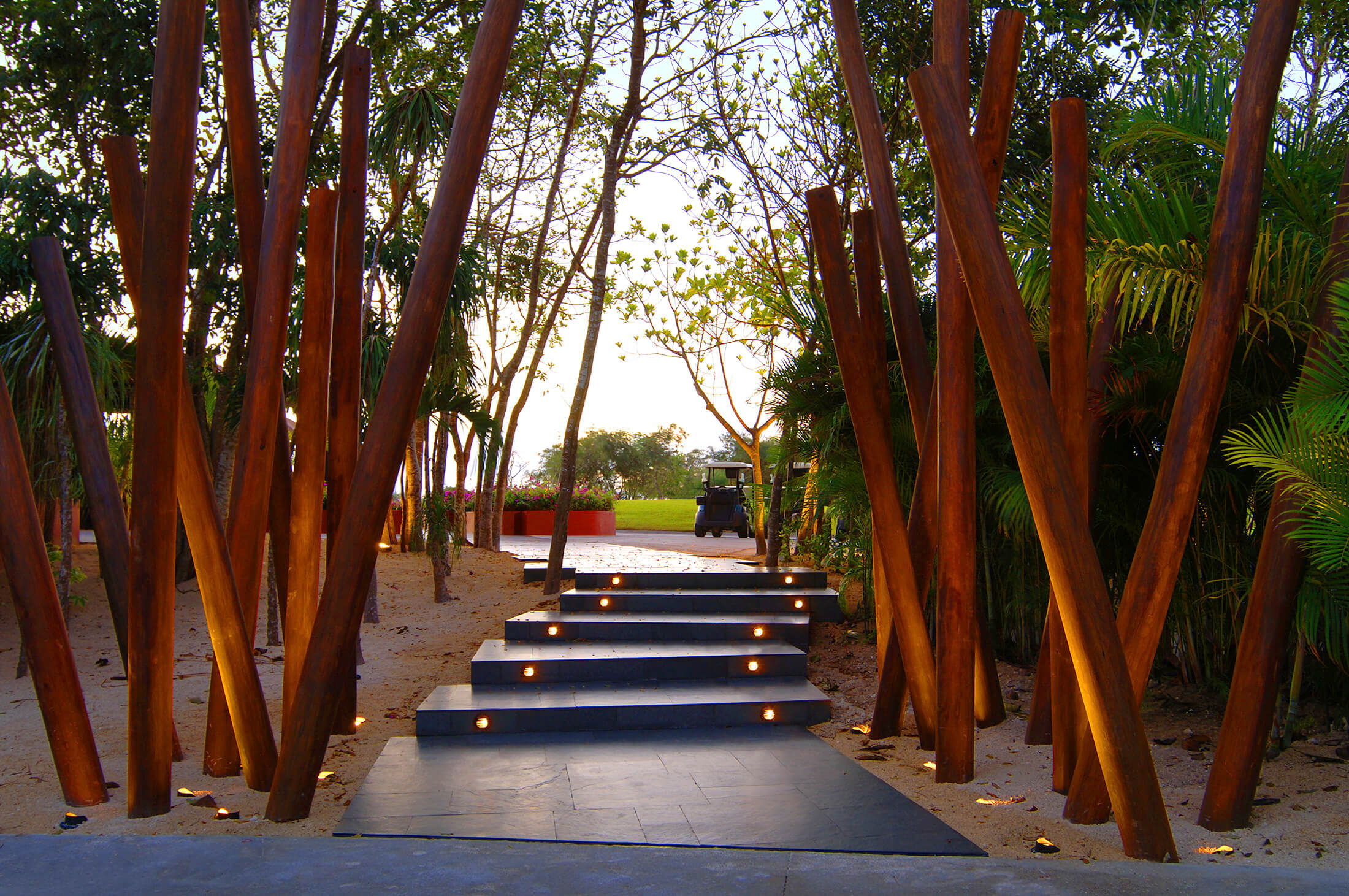 Explore Fairmont Mayakoba
World-class golf, an incredible natural environment, and a breathtaking beach are just the beginning. Discover all there is to experience on the Riviera Maya.