General
International Women's Day
International Women's Day is celebrated every year on March 8th by women's groups worldwide. It is a day of gathering to recognize and celebrate the social, economic, cultural, and political achievements of women and girls globally. It is also a way to raise public awareness to improve women's living and working conditions and restore gender equality.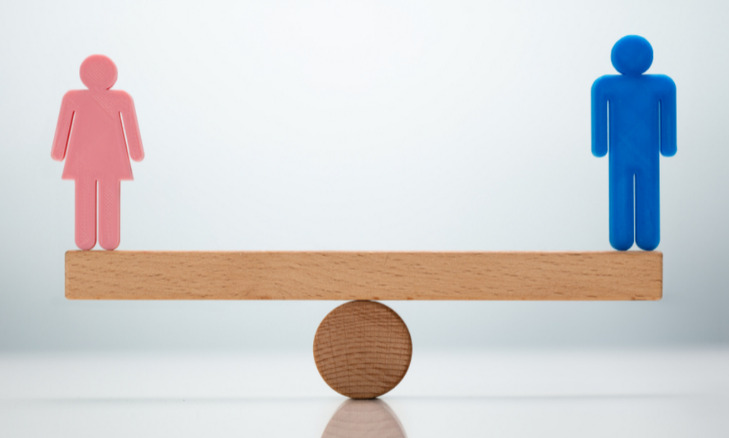 The purpose is to honor the struggle of women for centuries to participate in society on an equal footing with men. It is a day of action where groups and associations of women prepare events worldwide to celebrate victories and achievements, make their claims heard, and improve women's conditions.
When was this implemented?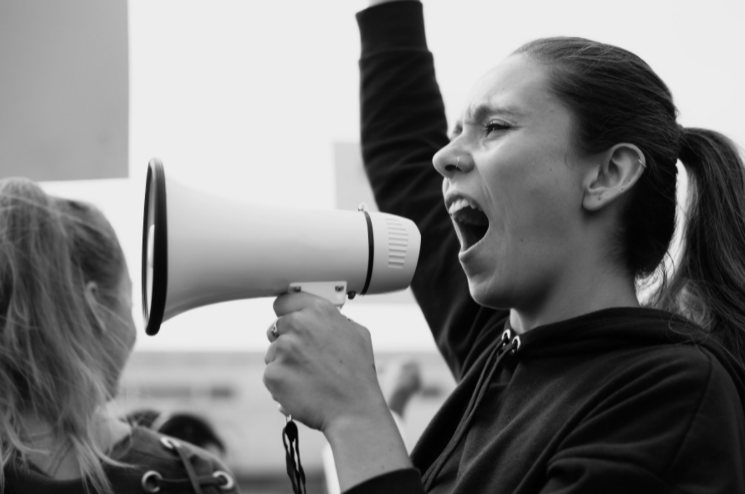 The United Nations officialized International Women's Day in 1977; it stems from the history of workers' struggles and women's demonstrations at the beginning of the 20th century in North America and Europe.
From 1909, the United States set up "a national women's day" to celebrate equal civil rights on the last Sunday of February, following the impulse of American socialist women.
The first International Women's Day was celebrated on March 19, 1911, in Austria, Germany, Denmark, and Switzerland. It was established thanks to Clara Zetkin, a German journalist and activist. At the second international conference of socialist women in 1910, she called on women across the country to organize an annual international women's day. As a result, more than a million women and men participated in rallies on that day.
---
---
Why March 8?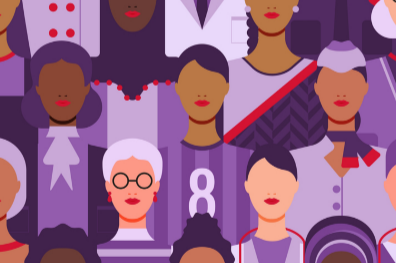 Several versions exist.
One explanation is that on March 8, 1917, in Russia, women demonstrated in the streets of St. Petersburg to demand "bread and peace." This demonstration marked the beginning of the Russian revolution, and officially started to be recognized in the Soviet Union in 1921.
Another version says that March 8 refers to a demonstration of New York sewists that would have taken place on March 8, 1857.
---
What does this day represent in Mexico?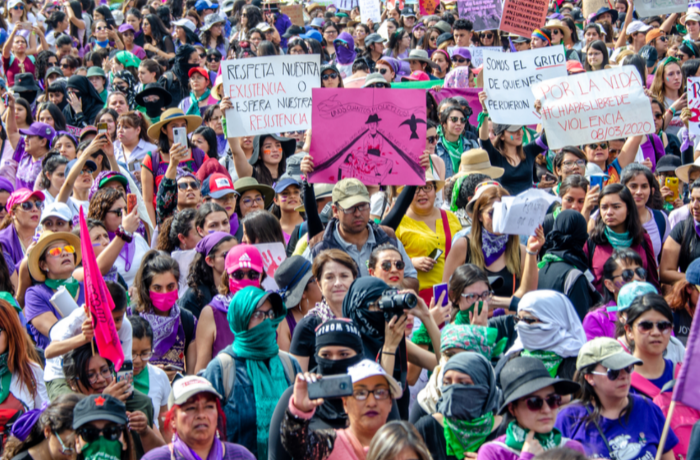 In Mexico, March 8th is a national day to stand together to make their voices heard. To denounce violence against women, which are too numerous, but more generally, the sexism within Mexican society. During this day, a significant number of women mobilize, demonstrating the power and importance they have in society and economy. Women want to show the government that they have their place, that they represent half of the country, and that without them, the country would not survive. They want to draw attention and make things happen.
---
What is the theme of International Women's Day in 2022?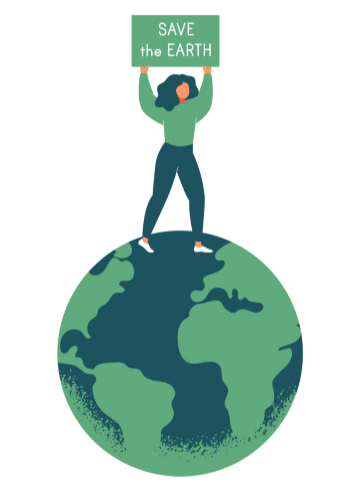 Each year, the United Nations chooses a new theme to represent this day. For 2022 the article is "Equality today for a sustainable future." Indeed, to make gender equality evolve in the context of the climate crisis is one of the most significant global objectives of the 21st century. Women and girls are part of the leaders of change and are doing much to adapt to climate change but especially to mitigate it. Their participation, leadership, and initiatives for sustainable development are necessary to move towards a sustainable and equal future.
---
How are you helping women in their daily struggle?