General
Help break the stigma on World Mental Health Day.
World Mental Health Day, observed each year on Tuesday, October 10th, is an important global health campaign that aims to raise awareness about mental health issues and reduce the stigma surrounding them. The theme for 2023, set by the World Foundation of Mental Health, is "Mental health is a universal human right". Celebrating its 75th anniversary, the World Foundation of Mental Health (WFMH) is a global advocacy organization established in 1948 to advance the prevention of mental and emotional disorders, pursue effective treatment and care for those who suffer from these disorders, and promote mental health as a global health priority. The WFMH has members in over 90 countries including leadership representatives from the United Nations and World Health Organization.
There are many ways you can show your support for this important cause such as participating in mental health-related events and activities in your community, joining a mental health walk or run, attending a mental health seminar or conference, or volunteering at a local mental health organization. You can also educate yourself and others about mental health by sharing resources and information, and being a supportive listener to those who may be experiencing mental health challenges by reminding them that seeking help is a sign of strength, not weakness. Mental health affects us all, and by taking small steps to show your support, you can help break down the stigma surrounding mental health and make a positive difference in the lives of those who are struggling with these disorders.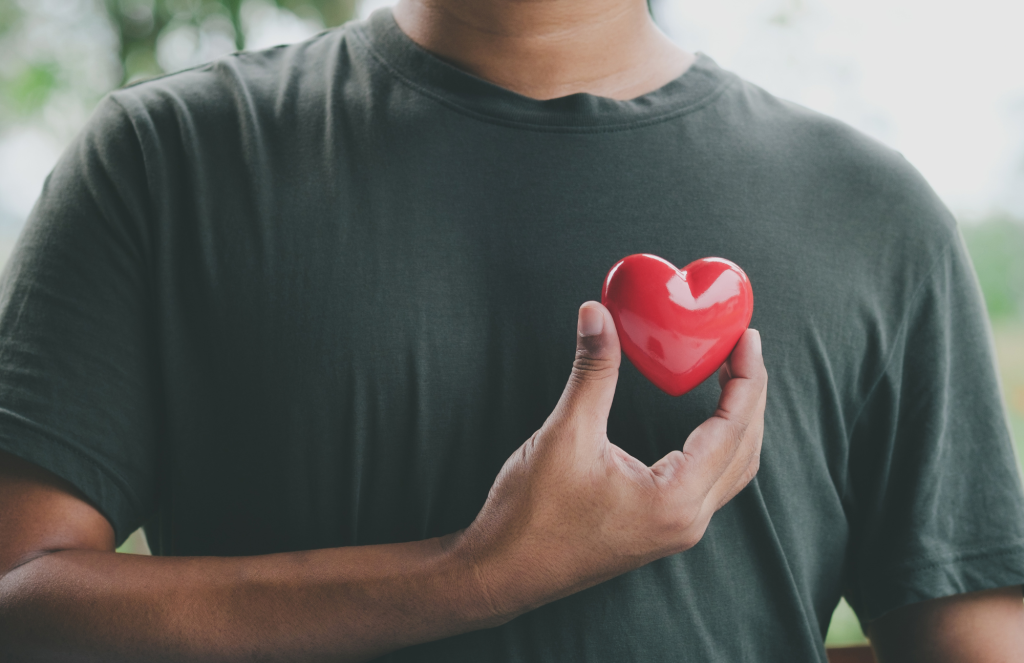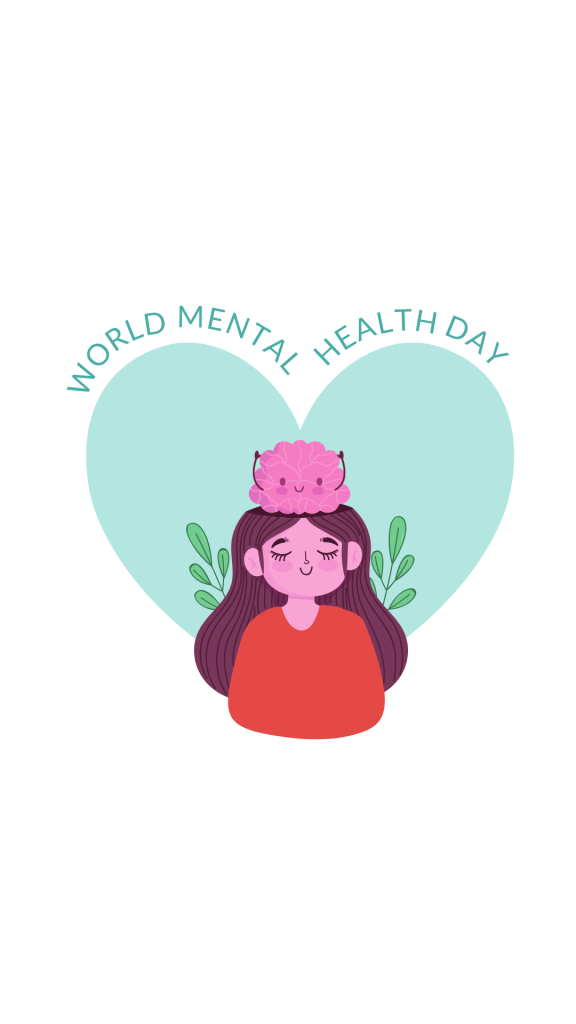 Get involved
It is also important to recognize World Mental Health Day by making our own mental health and wellbeing a priority. Here are some simple ways we can all get involved in this global health campaign while helping ourselves and those around us.
· Do a random act of kindness. Small kind acts have a proven emotional benefit and can help strengthen social ties and one's connection to their community.
· Take a mental health day. Play golf, visit a spa, go for a hike, get a haircut, spend time with friends; whatever you choose, just disconnect, and focus on you.
· Make a coffee or lunch date with a friend or family member that you haven't seen in a while to connect and enjoy quality time together.
· Spend some time to practice gratitude. Being thankful for the good things in life improves mental health and boosts relationships with others.
Another great way to raise awareness for World Mental Health Day
Is to print and display a poster or share a post on social media. Here are convenient links provided by the United Kingdom's Mental Health Foundation to help you do this. These easily shareable graphics feature the Green Ribbon that has symbolizes this important day. Download a poster Download an Instagram post Download a Twitter post
Of course, when considering your own long-term wellness, studies have shown that taking regular vacations can have a very positive impact on mental health. Vacations provide an opportunity to disconnect from work and daily stressors, allowing you to recharge your batteries and return to your daily life feeling refreshed and rejuvenated. Additionally, vacationing can reduce the risk of depression and anxiety, and improve overall life satisfaction. So, if you're feeling overwhelmed or stressed, it may be time to plan your next vacation for the sake of your own mental health. At Fairmont Mayakoba, you'll find everything you'll need for the ultimate mental health break – tranquility, relaxation, attentive service, and the utmost in luxury accommodations and resort facilities. No matter what your vacation pleasure, you'll find it at Fairmont Mayakoba.
For more information and to book your Fairmont Mayakoba getaway visit www.fairmont.com/mayakoba